Search and rescue: Giving recruiters what they want
1 February 2017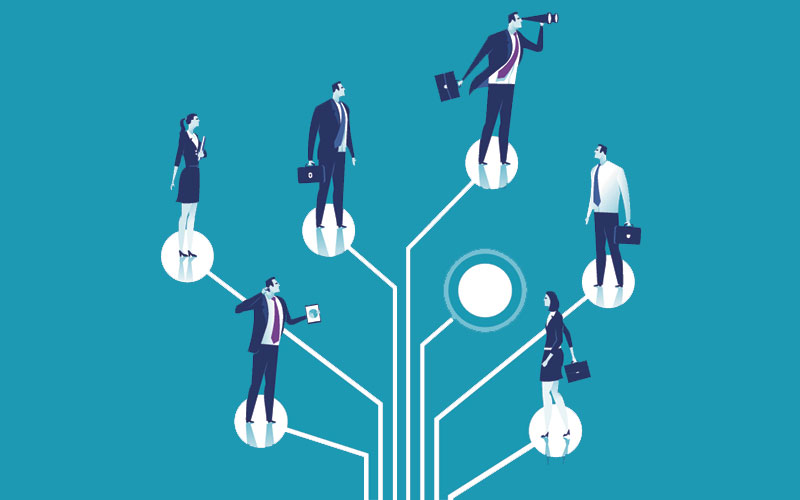 Search-and-match systems use powerful algorithms to automatically match candidates to a set of criteria.
Keyword searching will just return the words in a search string, but search-and-match systems use semantic search techniques (see below) to try to understand the meaning and context of what a recruiter is searching for. 
Long Boolean search strings have certainly become part of a recruiter's intellectual property, but this capability is being superseded...
Top