Wise up to candidate dissatisfaction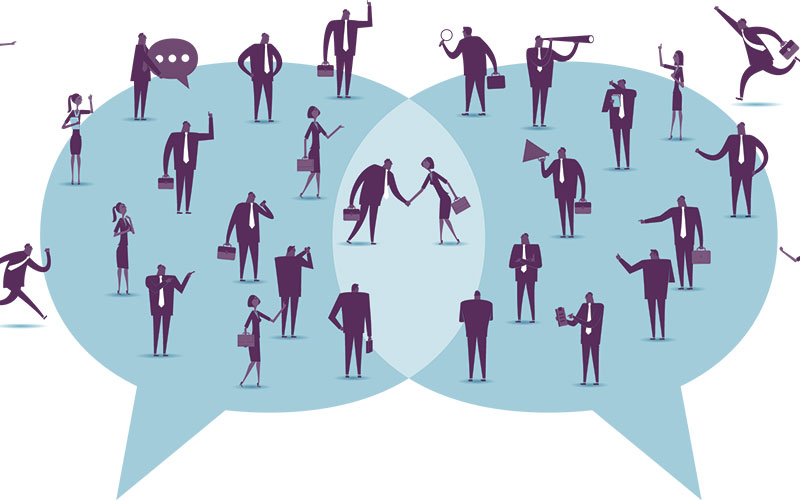 "Transparency, feedback and status updates can help create a good candidate experience – so why are companies still ignoring them?"
Job candidates know only too well how important it is to make the right impression on a potential employer – it's the difference between getting the job or not. But companies are neglecting the impression they make on candidates in the hiring processes; and it's giving them a bad rap.
According to our study of nearly 4,000 people, one in four...
Top