Airline pilots: the model for intelligent recruiting?
Dr Achim Preuss
18 July 2017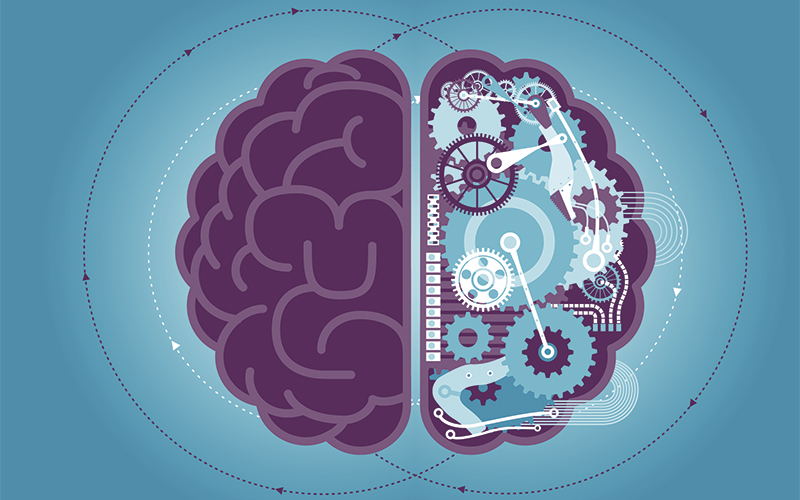 Artificial Intelligence can help fight the wars for future stars – you need only look at the role of a pilot

Artificial Intelligence (AI) is a new trend in the field of psychometric assessment – and it's something that recruiters should welcome.
The idea of artificially replicating the human thought process has been part of assessment for some time. Item generators – which randomly assign questions in psychometric assessments to ensure no two tests are...
Top