Managing Absence in your business
7 April 2016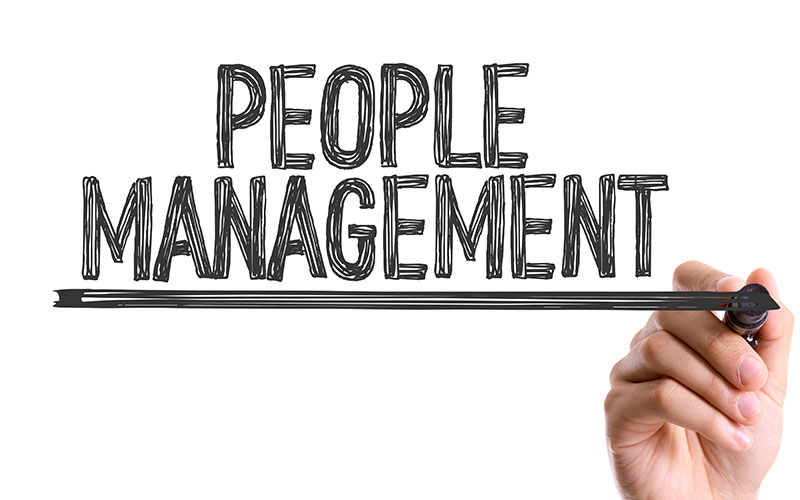 Absence within a business can take different forms. It can be a series of short-term absences or it can be one or more episodes of long-term absence...
however, employers are often unable to manage absence effectively because they do not keep accurate records.
In addition, many employers are wary about dealing with individuals who have been off on sickness absence for a long time, usually, because they are not sure about what they can and should be doing to manage the situation. With absence due to sickness...
Top