The State of UK Referencing
9 June 2017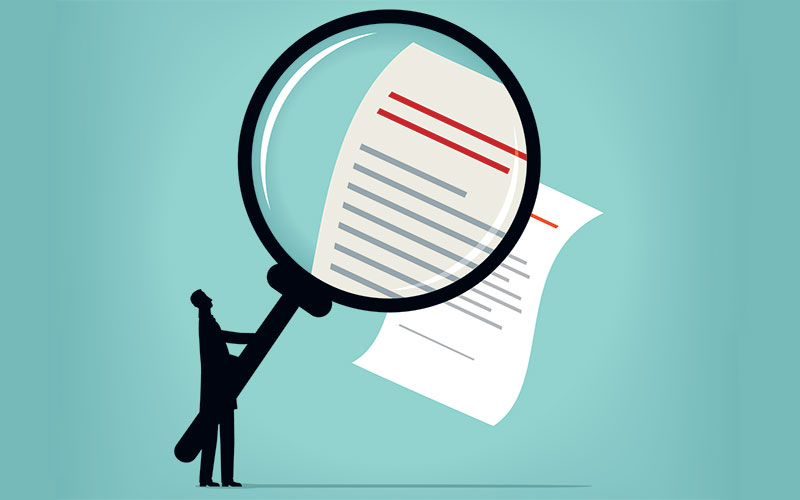 A well-conducted reference is a goldmine. It can shine a light on a candidate's reliability, training requirements and capabilities before they even step through the door...
It can also verify the basics. This includes employment dates and job titles, educational and professional qualifications as well as fill in any gaps in a candidate's employment history. In short, a thorough reference check can save time, money and prevent failed hires.
However, over the last ten years, the nature of references has changed. UK Employers have switched from providing opinion-based to neutral references that only confirm a candidate's name, dates of employment and job title.
So why are UK employers not taking every opportunity to stress-test candidates' CVs? And what are the risks that arise when businesses turn their backs on thorough reference checking?
To find out more, download the whitepaper by Xref UK Ltd.
Accessing this whitepaper requires you to log in using your registration details. If you do not have log in details you will be prompted to set up a registration.