Cash Flow is King
18 July 2017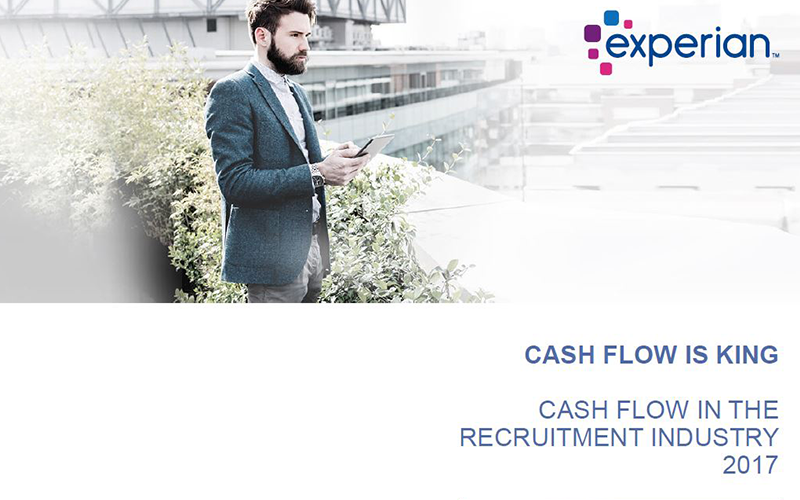 The UK has seen a boom in employment post-recession meaning the recruitment industry now generates more than £35 billion a year. With many recruitment firms billing only after a candidate is successfully placed, cash flow is an ongoing concern…
There is renewed optimism within the industry with the number of people now in work at record levels. The number of recruitment firms starting up have been increasing year on year with nearly 2% of East Central London start-ups being recruitment firms.
As with all businesses of any size, in any industry, cash flow is of vital importance to ensure the longevity of a company. In an increasingly competitive sector where the process of placing a candidate can be particularly labour intensive, the risk of non-payment at the end shouldn't be a factor of concern.
This is why taking steps to safeguard your business is vital to it's future growth. What is the current landscape of the recruitment sector and how can you make safer decisions about who you work with?
To find out more, download this FREE whitepaper from Experian.