Hirers have to up their game
Colin Cottell
12 December 2019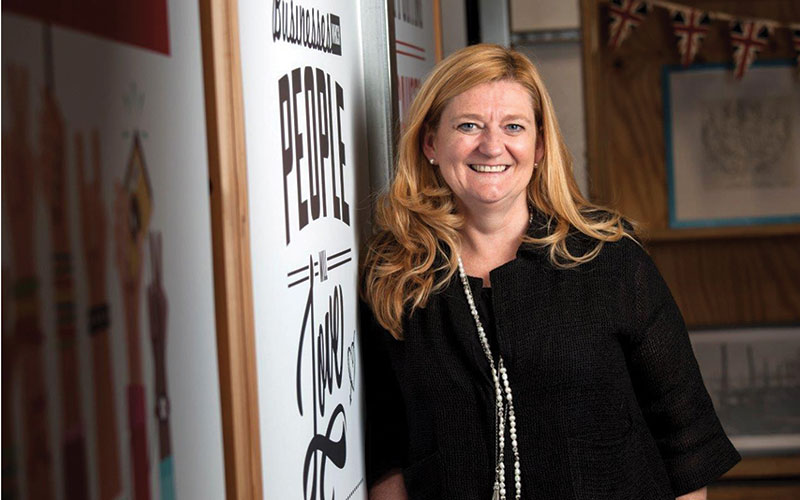 What happens if you allow workers to feed back on employers?
Giving its workers the opportunity to rate employers might result in online temporary worker booking platform RedWigWam refusing to work with some of them, says CEO Lorna Davidson.
Speaking to Recruiter about upgrading the company's online portal, Davidson said the portal already allows hirers to grade workers according to a 1 to 5-star rating system,...
Top