Tech & Tools: September/October 2021
27 September 2021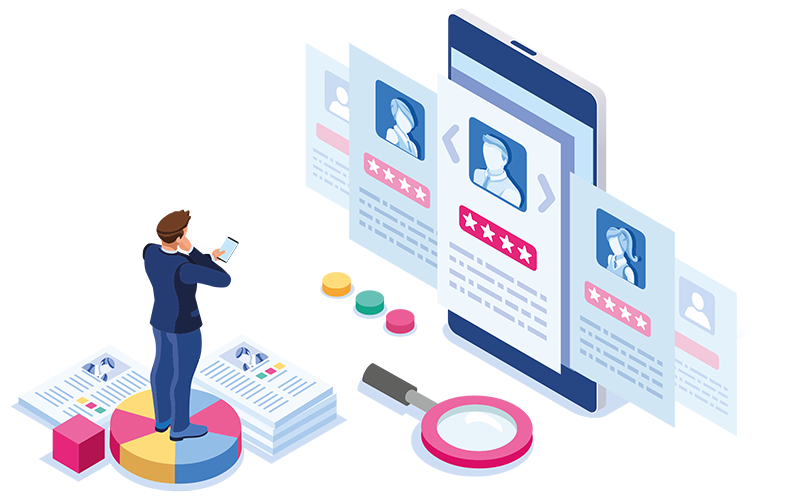 A look at some AI services with recruiters and employers in mind
Cloud comms specialist launches recruitment package
Cloud-based communications and contact centre provider Fuze is launching the first of a suite of tailored professional services solutions that kicks off with recruitment applications. The first is Fuze for Recruiting which, the developer claims, addresses the evolving needs of agency and corporate recruiters whether working at home, in the office or on the road. The solution comprises two packages: Fuze for Recruiting Essentials and Fuze for Recruiting Contact Centre. Key features include integrated calling, meeting and messaging capabilities to streamline communications and aid collaboration between recruiters, account managers, candidates and clients, and integrations with many industry applications such as Bullhorn to help reduce administrative tasks. It also claims to offer streamlined employee onboarding via Fuze Hub.
https://www.fuze.com/industries/recruiting
---
Giving workers wider access
Access Recruitment has launched a mobile work app to help recruiters better engage with candidates. WorkView has been developed with input from multiple recruitment agencies and workers to identify specific pain points. Candidates can search and apply for positions on the mobile app and advise recruiters when they want to work. Among the concerns that emerged from research was stress induced by getting to an assignment, an issue Access has addressed by providing embedded maps with jobs. Completion and submission of timesheets also ranked as a major hassle. Using the app, workers can clock in and out using a QR code. Pay details can also be easily accessed from the app. WorkView can be integrated with Access Recruitment CRM and Access Pay and Bill software.
---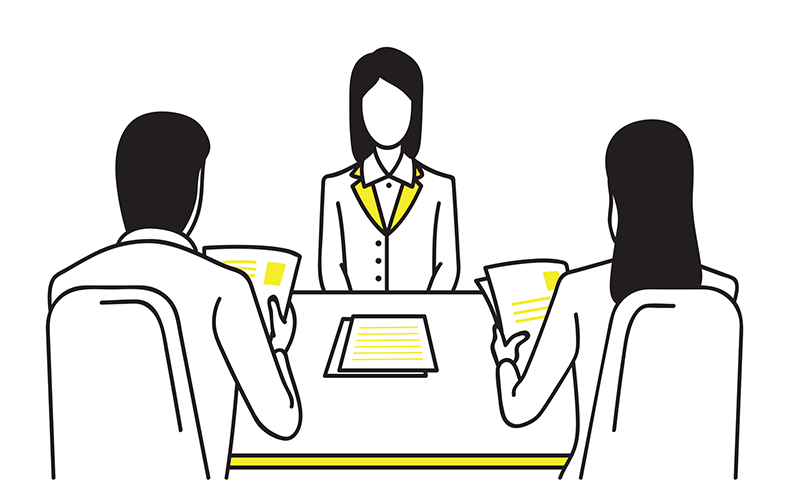 Partnership supports UK veterans to sharpen interview skills
HireVue is partnering with SaluteMyJob to provide ex-members of the UK Armed Services with career support and guidance through its platform. SaluteMyJob aims to connect former Armed Services personnel with supportive "forces friendly" employers and opportunities and is a HireVue environmental, social and governance partner. Some former servicemen and women can struggle to transition into civilian work and find interview scenarios challenging. Often highly skilled with transferable knowledge, SaluteMyJob's network of candidates will be provided access to HireVue's interview and assessment platform, which will allow them to practice using video interviewing technology.
https://www.salutemyjob.com/interview-practice-tool
---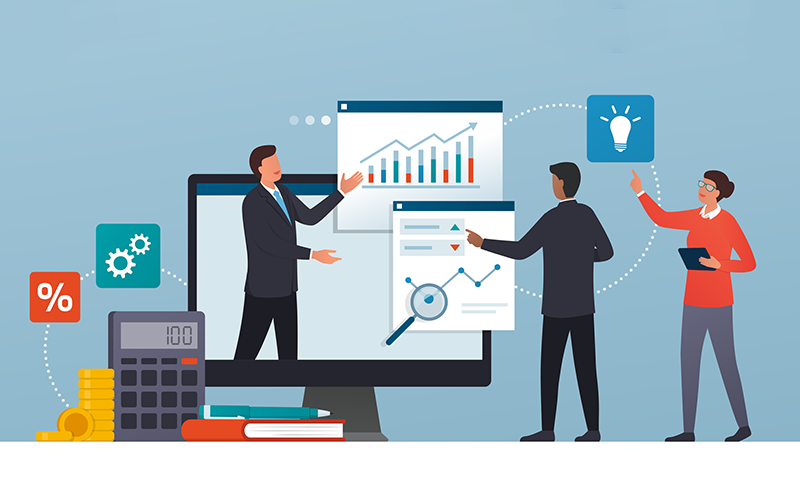 New venture for rectech firm
Digital recruitment technology firm Venn has evolved its in-house technology stack (previously known as Apteve and Revolve) into a single sign-on SaaS platform. It is designed to help marketing functions at recruitment agencies and businesses enhance their employer brands to attract and retain talent. Vennture incorporates apps such as VenntureCMS, Vennture Recruit and Vennture Media Hub, as well as a new product for dedicated careers sites. It has created an area on the Vennture dashboard to build a community that allows current and future customers to be part of the development journey going forward.
---
Thousands of board-level connections in one app
BoardAi is an app designed to help organisations connect with an external adviser. It is available to members of Virtualnonexecs.com, a network of more than 11,000 board advisers who are highly experienced at executive level. Both have been devised by tech entrepreneur Ian Wright. Wright originally launched the network in 2019 to help businesses find non-executive directors (NEDs) and board advisers via a peer-to-peer community approach. He says that throughout the pandemic he assembled and offered "virtual boards" to struggling business owners, and the insight from this identified a disconnect between CEOs and the professional advisory community that is eager to connect with them. This led to the creation of BoardAi, which claims to allow business owners to identify someone who can help them in minutes. The app already connects more than 1,000 business owners, board consultants and equity providers a week with a target of connecting 100,000 business per week by year-end.
Image credit | iStock | Shutterstock