International markets drive HOT 100 fee growth
Sue Dodd
13 December 2018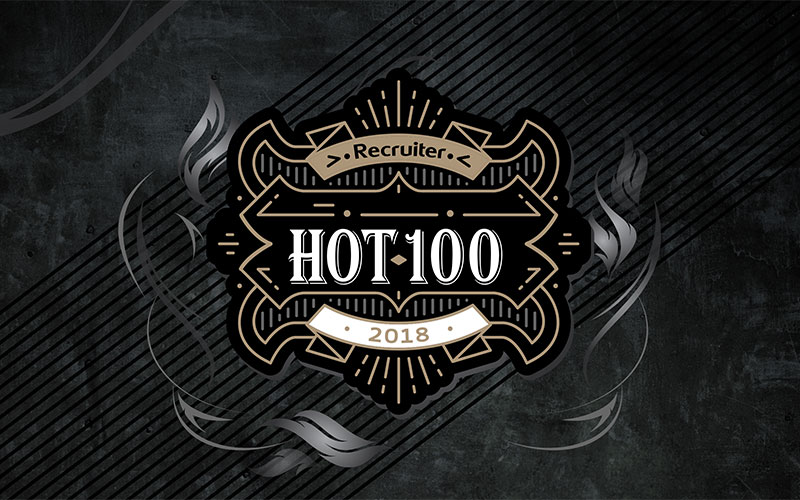 The recruiters that have made this year's HOT 100, compiled by Agile Intelligence for Recruiter, have earned the most profit per head in the UK – despite the economic and political uncertainty.
Ten long years on from the financial crash and despite a recovery of sorts, the world economy has not much progressed – nor is it more settled geo-politically than in 2008. If anything, geo-politics have polarised as differences escalate both between and within many countries, while the economic fallout from the recession remains.  
Financially there is now...
Top