Improve recruitment of managers, says Cooper
Improve recruitment of managers, says Cooper
1 January 2017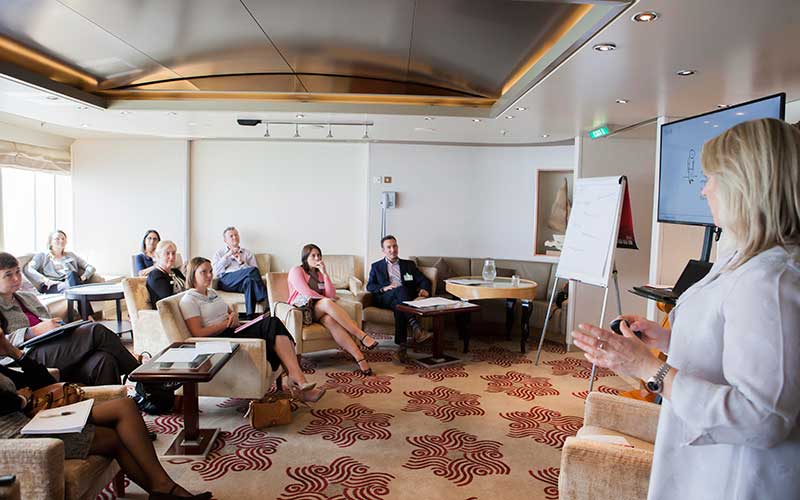 One of the world's foremost business gurus has challenged recruiters to up their game by selecting managers who are better suited to today's "people problem era" of work.
Professor Cary Cooper, president of the Chartered Institute of Personnel and Development, and professor of organisational psychology and health at Manchester Business School, told HR and recruiting professionals attending the Richmond Human Resources Forum in London last month, "it is up to you guys" to ensure the right sort of managers are selected for today's insecure, fast-moving, high-stress, heavy workload environment, in which relationships and how people are managed are "fundamental".
"I don't think we do a good enough job in the way we assess these people over a period of time to know what they are like," said Cooper. "As a profession, we need to do more to improve the way we recruit for managerial roles." Cooper said there was a tendency to select managers on the basis of what they had contributed to the bottom line in their previous job rather than their social and interpersonal skills and their EQ (emotional quotient). "Something is going wrong with who we are recruiting," said Cooper.
When faced with the choice of a manager "who had contributed a bit more" [to the bottom line] and another who had "great EQ and interpersonal skills … let's take [the latter] person", he said. 
Cooper said that selecting line managers on this basis was vital if organisations are to raise productivity, an issue on which the government is also focusing its attention. "Who can enhance or detract from productivity? It's the line manager," he said.  
John Kempton, director of HR at Birkbeck College University College, one of the delegates at the forum, told Recruiter that while he agreed with Cooper, finding managers with the social and interpersonal skills was a challenge. 
"We are all fishing from the same pond for that group," he said. "There needs to be a recognition that we are unlikely to get a manager with that fully formed skill set. There needs to be more attention given to managers' ongoing professional development, as well their induction and probation," said Kempton.