Productivity Top 20 ranking offers new insight into HOT 100
Productivity Top 20 ranking offers new insight into HOT 100
1 January 2017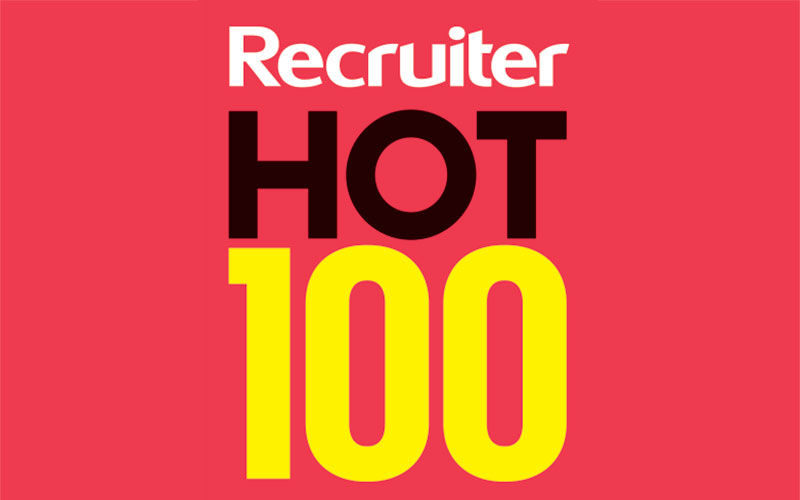 This year's Recruiter HOT 100 is supplemented by a new ranking, which provides valuable additional insight into the UK's most profitable and productive staffing companies.
The Productivity Growth Top 20, ranks the top 20 UK staffing companies by growth in gross profit (GP), or net fee income per head, when compared to the previous year.
Sue Dodd, director of Agile Intelligence, who compiled both the HOT 100 and the Productivity Top 20, told Recruiter that productivity growth "is a good indicator that a staffing business is really doing something to improve their business".
Dodd advised that long-term membership of the HOT 100, when used in tandem with this new data on productivity growth produced a more complete picture. "Not only does it give us an insight into the companies that have stayed at the top consistently, but it also gives us insight into new entrants and those with evolving business models or successful efficiency programmes," she explained.
The top-ranked company in the Productivity Growth Top 20 is Green Park Interim & Executive Search. The company saw a 40.6% growth in productivity with each employee delivering GP of more than £183k, up from last year's figure of £130k. In addition to showing the highest productivity growth, Green Park Interim & Executive Search ranked second in the HOT 100 overall.
Second in the Productivity Growth Top 20 is First Call Contract Services, which saw its GP per head rise by 30.3%. First Call Contract Services is a newcomer to the HOT 100, ranking 56th overall.
PRODUCTIVITY TOP 20
Green Park Interim & Executive
40.6%
First Call Contract Services
30.3%
Falcon Green Personnel
28.3%
Angela Mortimer
25.2%
Rullion IT Plus
21.2%
Cognitive Group
18.7%
Forrest Recruitment
18.5%
PSR
17.8%
Permanent Futures
16.8%
Experis
16.2%
SystemsAccountants
15.8%
Henderson Scott
15.7%
Redrock Consulting
15.5%
Randstad Technologies
14.8%
WA Consultants
13.5%
RIG Medical Recruit
13.3%
The Bridge (IT Recruitment)
13.3%
Minstrell Recruitment
13.3%
Resource Solutions Group
12.7%
Jenrick Engineering
12.3%