Gibbs Connects with Work to help apprentices
Gibbs Connects with Work to help apprentices
14 March 2017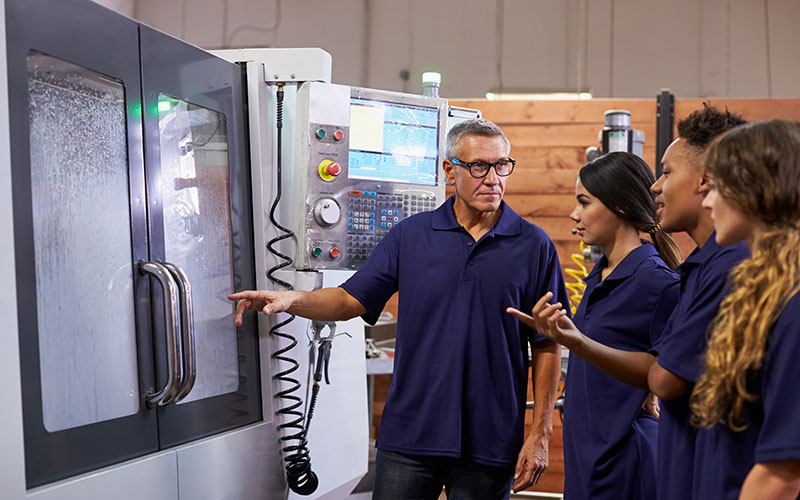 International technology and digital workforce management solutions business Gibbs Hybrid Workforce Solutions has agreed a partnership with banking giant Barclays Citizenship team and social business Catch 22.
The partnership enables Gibbs to sign up to the Barclays Employability Programme – Connect with Work.
The programme is aimed at supporting individuals aged 16+ who have the right aptitude and attitude to enter the workplace, but who face barriers to doing so. Barclays Connect with Work helps to upskill these individuals, as well as encouraging them to connect with hirers.
The programme also offers support to high-growth businesses and entrepreneurs, including clients and suppliers, to create more entry-level jobs. Gibbs has successfully worked with Catch 22 to give apprentices real work experience, integrate them into a team and enable them to gain a nationally recognised qualification.
Gibbs reports it has managed to hire several apprentices from the Catch 22 programme, who are now embedded into the business and are receiving ongoing support and mentoring.