Vodafone ReConnects with career-break women
Vodafone ReConnects with career-break women
3 March 2017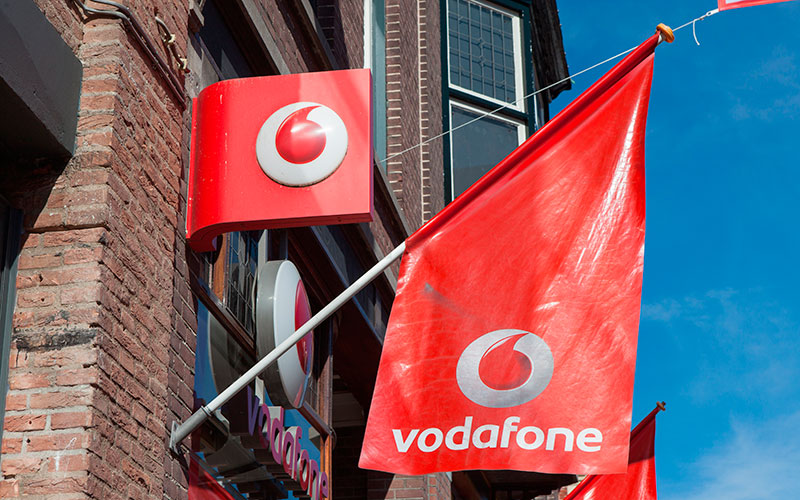 Multi-national telecommunications firm Vodafone has launched ReConnect - a recruitment programme for women on career breaks.
The programme, which operates across 26 countries, is aiming to recruit 1,000 women over the next three years, who have been out of the workplace for several years, in most cases to raise a family.
The aim is for 500 women to be recruited into management roles and 500 in a range of frontline roles.
The programme also includes recruitment outreach activities to make contact with and raise awareness among women on career breaks; training and induction programmes to refresh and enhance their professional skills; help for women preparing for re-entry into the workplace; unconscious bias training for hiring managers; and employment terms that take account the competing pressures on working women's lives, such as flexible working options and a phased return to work.