Last call for HOT 100 entrants
Last call for HOT 100 entrants
15 August 2017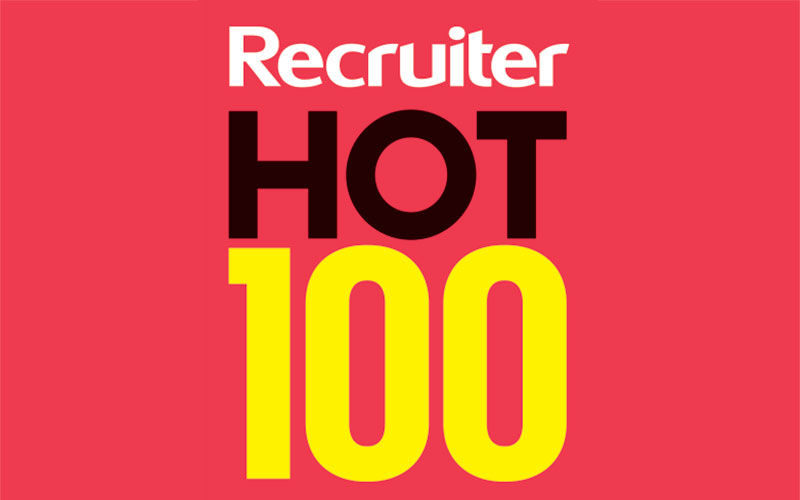 Don't delay if you want your company included in Recruiter's HOT 100 2017.
Produced in association with Agile Intelligence, the 11th iteration of this highly regarded and prestigious league table of UK recruiters is due to be published in the January 2018 issue of Recruiter.
"Rather than based on sales, Recruiter's HOT 100 ranks companies by their productivity, and as such is a key performance indicator used...
Top