My Brilliant Recruitment Career: Amaranta Gollogly
My Brilliant Recruitment Career: Amaranta Gollogly
16 August 2017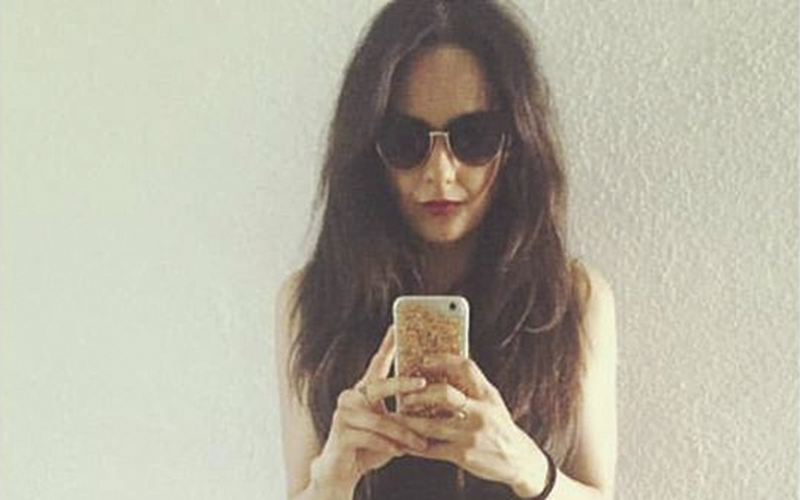 We look into the background of people working in recruitment to see what their aspirations were when they were younger – and what makes them tick today...
What was your earliest dream job? 
An archaeologist – I wanted to live in exotic places and explore the pyramids. Somehow, I then slipped into wanting to be a fashion designer, so that's where the love affair with fashion began.
What was your first job in recruitment and how did you come into it?
A delivery consultant. I had seen a PR...
Top