RECRUITER HOT 100: THE HOT 10 TECHNOLOGY RECRUITERS
RECRUITER HOT 100: THE HOT 10 TECHNOLOGY RECRUITERS
6 December 2017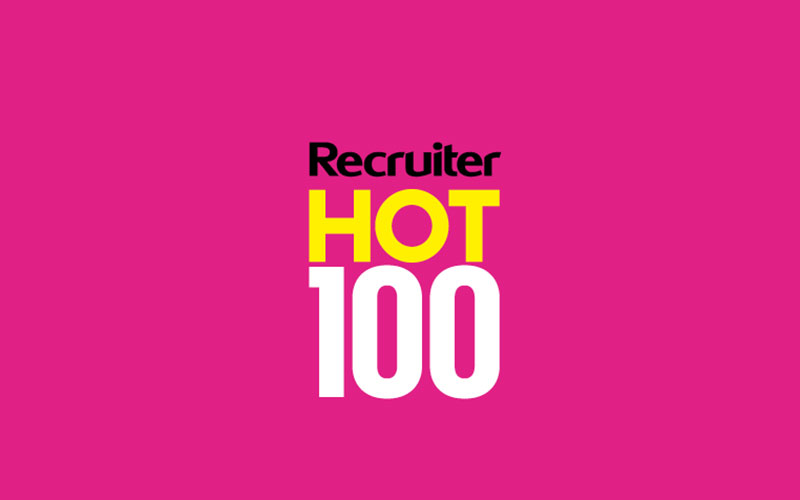 Now in its 11th year, Recruiter, in conjunction with Agile Intelligence, has produced the HOT 100 list of top-performing recruitment firms in the UK.
Within this year's 2017 HOT 100 – out next week in Recruiter's January 2018 issue – Recruiter has picked out four of the most significant sectors to focus on. Today we look at the HOT 10 technology recruiters.
HOT 10 Technology Recruiters ...
Top