CONTRACTS: 14-18 MAY 2018
CONTRACTS: 14-18 MAY 2018
15 May 2018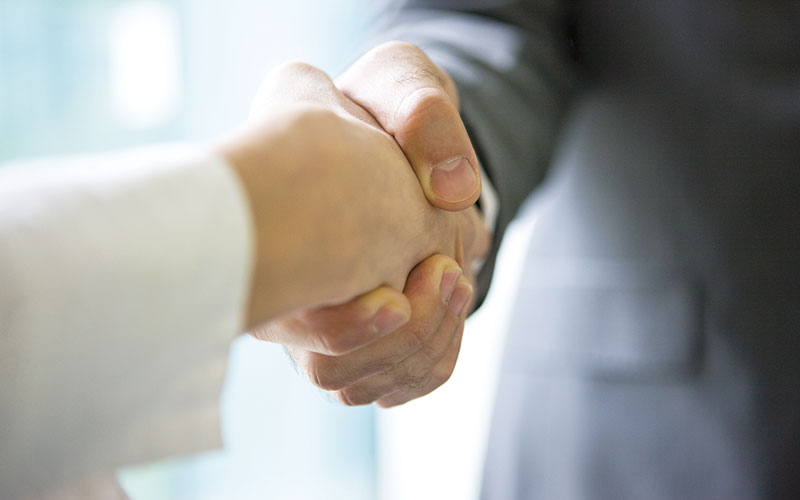 This week's contracts & deals: Adzuna, Harvey Nash, Job.com, SRI Executive, Talent
• Job search engine Adzuna has raised £8m from London venture capital firm Smedvig Capital. Following backing from Index Ventures, Passion Capital, LocalGlobe and over 400 Crowdcube investors, this latest finance injection takes the company's total funding to £12m.
The new funding, key priorities for 2018 and beyond include will be expanding the Adzuna's development and data science teams, expanding the recently-launched US market and growing international operations.
• Global technology recruitment and outsourcing group Harvey Nash's Belgian subsidiary Harvey Nash NV has acquired Belgian IT solutions company eMenka. eMenka places Microsoft specialists in full-time and independent contractor roles.
• Blockchain-based recruitment platform Job.com has announced that it successfully completed the pre-private sale of its new utility tokens, and is now entering a private sale period. The tokens will serve as a reward for so-called 'good' user behaviour on Job.com's platform set to launch this June.
Job.com's token offering will be an integral part of how the blockchain-recruitment system works. Its recruiting platform uses blockchain technology, smart contracts and machine learning, and is expected to launch a new token economy that incentivises behaviour, awarding tokens to both companies and jobseekers throughout the hiring process, from recruitment through signing.
Job.com co-founder Paul Sloyan said that actions such as uploading a CV, applying to jobs or attending interviews will be rewarded with tokens. He said the company hoped to eventually extend the benefits to companies using the platform as well.
• Sports executive search firm SRI Executive will conduct a search on behalf of Sport England for a successor to Jennie Price, who is stepping down as CEO after 11 years.
• Technology and digital staffing specialist Talent has announced the conclusion of a deal that sees Talent UK become a wholly owned subsidiary of Australian-based Talent International Holdings.
Talent had previously established itself in the UK via a joint venture in 2014 whereby it took a 50% stake in an existing company founded by Jonathan Butterfield and the UK management team. Chairman Richard Earl said that it had always been the intention to bring the entities closer at some point in the journey and that the timing was now right.
The group says there will be minimal change operationally post acquisition, with Jon Butterfield continuing as CEO of the company's UK and European operations. Going forward, Talent expects to see a greater cultural alignment around its global vision and more investment in its various initiatives, which have enabled Talent to provide offerings and service to the marketplace such as Talent Engage, Talent Rise and the Talent Unleashed Awards.