NEW TO THE MARKET: 21-25 MAY 2018
NEW TO THE MARKET: 21-25 MAY 2018
23 May 2018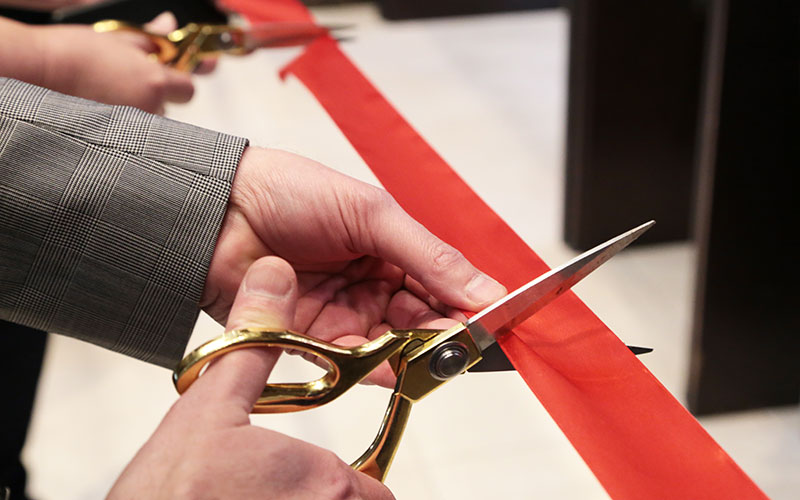 This week's launches include: Chad Harrison International, ClickIQ, Recruitd
• Executive search firm Chad Harrison International has launched a global technology division led by new appointment Alison Smith. The technology division will provide talent acquisition services to match various levels, including technical specialists, executive level and board level appointments.
• Automated talent attraction platform ClickIQ has launched new technology enabling users to target specific candidates on Facebook using location, interests, education, behaviour and qualifications. It allows clients to create job-based micro campaigns to automatically reach passive jobseekers on a pay per click (PPC) basis.
• Social careers network Recruitd has announced launch of a platform that uses blockchain technology to pull all of a candidate's basic employment-related details – identity, right to work, education, references, experience and work history – into one block.
That block is automatically validated by the network and indelibly associated with an electronic signature, with the aim of ensuring candidates, recruiters and employers are spared many of the arduous touchpoints in the screening process.