Start-up of the Month: The Office Club
Start-up of the Month: The Office Club
18 June 2018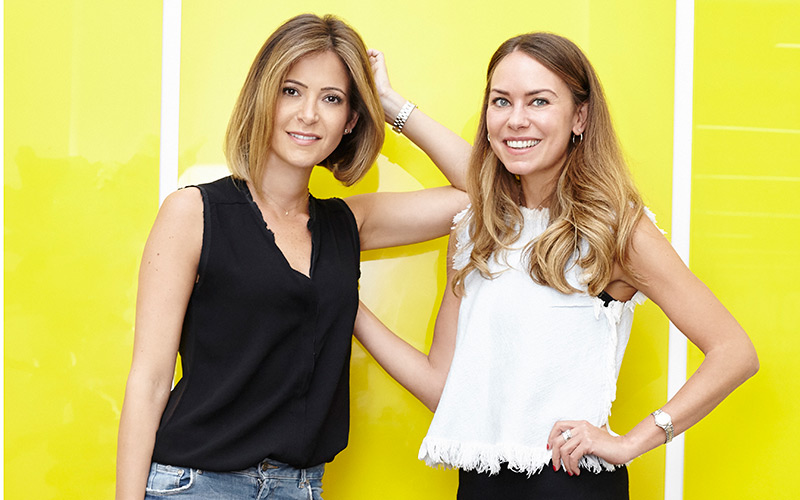 Getting to know candidates and clients in depth is this start-up's USP.
The Office Club
Anouska Mond (pictured left) and Judy Ingber (right), co-founders and directors of The Office Club, have told Recruiter how the boutique recruitment agency relies on emotional intelligence to effectively match the right candidate with the right client.
The agency specialises in recruiting support, HR, finance and...
Top