Transforming the prestige of skills
Transforming the prestige of skills
Graham Simons
18 June 2018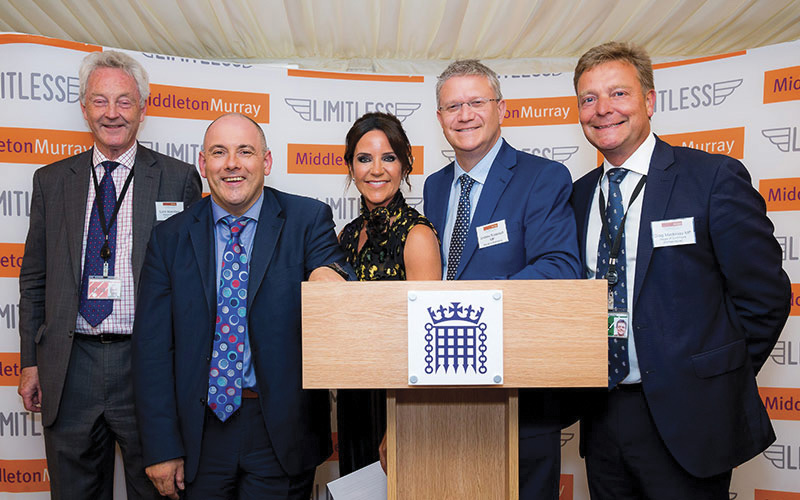 Training and recruitment consultancy MiddletonMurray has called for a radical overhaul of careers advice in its recently launched Limitless Manifesto.
The Manifesto, launched at the Houses of Parliament, makes five key points:
Schools should no longer deliver the bulk of careers advice, with employers and training providers stepping in to pick this up.
Careers advice is failing – too many young people are leaving school not fully aware of their options. This can mean they fail to take their first...
Top