CONTRACTS: 6-10 AUGUST 2018
CONTRACTS: 6-10 AUGUST 2018
6 August 2018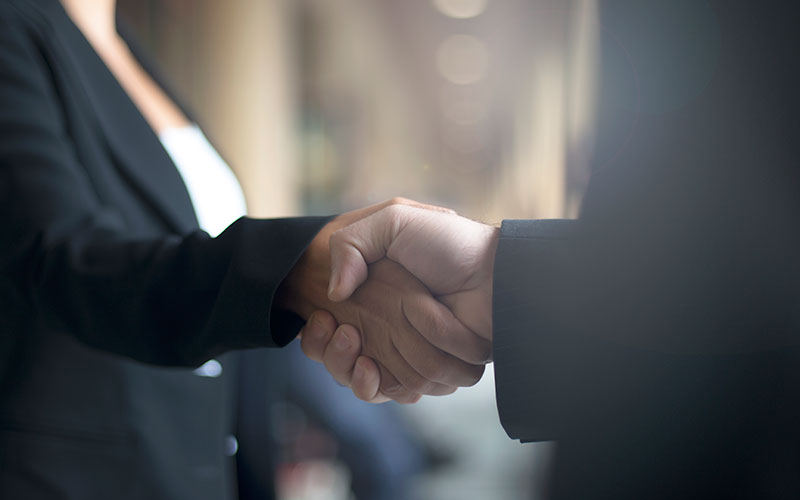 This week's contracts include: Bright Network, Crelate, ManpowerGroup, National Locums, Oracle, Sopra Steria Recruitment, Spark Hire
• Bright Network, a media technology platform that helps employers to reach, find and recruit high-calibre students and young professionals, has closed an investment round of £2.5m led by private equity and alternative asset manager Maven Capital Partners.
Maven was joined by existing and new angel shareholders to support Bright Network's development. Funding will support further growth of the business by investing in sales and marketing for its existing Enterprise platform and also launch a new SaaS service for the SME and high growth start-up market.
• Recruitment giant ManpowerGroup's board of directors has authorised a new share repurchase programme under which the group may repurchase up to 6m shares of its common stock.
This new repurchase programme is in addition to the share repurchase programme authorised in July 2016, of which roughly 1.8m shares remained available for repurchase as of 30 June 2018.
Purchases under the new programme may be made from time to time through open market purchases, block transactions, privately negotiated transactions or other facilities.
• Medical recruitment agency National Locums won a place on the NHS National Services Scotland Framework (preferred supplier) award, meaning it is authorised to provide nurses to all 14 of Scotland's territorial health boards, covering hospitals ranging from the big cities to the Highlands and islands.
The agency is already on nursing framework agreements for England, Wales and Northern Ireland.
• Ofqual (Office of Qualifications and Examinations Regulation) has chosen to implement software provider Oracle's cloud finance, human capital management, recruitment and onboarding solutions. Ofqual selected Oracle platinum partner Inoapps from government's G-Cloud procurement framework. 
• Recruitment and management service provider Sopra Steria Recruitment has recently been awarded a place on the Eastern Shires Purchasing Organisation's (ESPO) framework to provide strategic HR services to local authorities in the region.
Under the framework agreement, the firm will provide talent and services across six lots. It has successfully bid to supply commercial contractors, IT contractors, permanent commercial professionals and permanent IT professionals through ESPO. It will also provide assessment and testing services and statutory employment checks through the framework.
• Video interview platform Spark Hire has launched an integration with Crelate, an all-in-one recruiting customer relationship manager and applicant tracking system for staffing and recruiting agencies. Through the Crelate integration, mutual customers can:
Invite candidates to record video responses to custom interview questions
Review interview requests and submissions
Share candidate video interviews with internal staff and clients