APPOINTMENTS: 3-7 SEPTEMBER 2018
APPOINTMENTS: 3-7 SEPTEMBER 2018
3 September 2018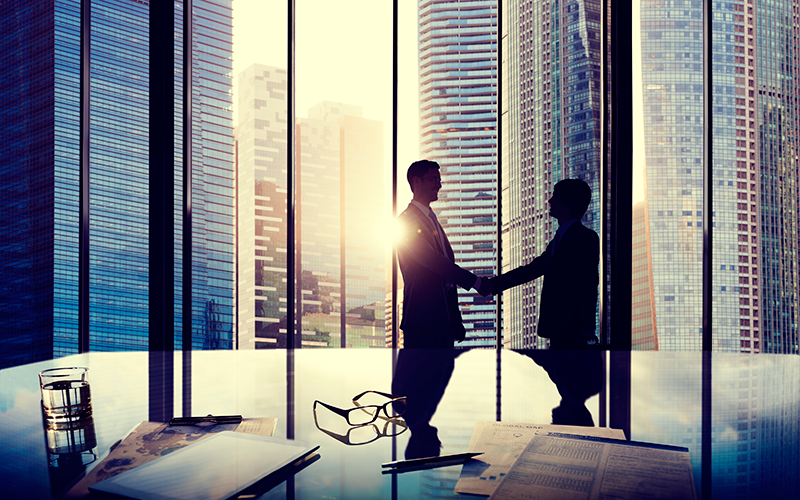 This week's appointments include: CareerBuilder, Colliers International, Fircroft, Marriott International, NRL, Plum Personnel, Roc Search, ZRG Partners
• HR technology firm CareerBuilder has promoted Irina Novoselsky from president and chief operating officer to CEO. Previous CEO Matt Ferguson takes the role of executive chairman.
• Real estate adviser Colliers International welcomes Tom McNally as EMEA director of talent acquisition. His appointment builds on the group's people transformation agenda, which the company launched earlier this year.
• Technical engineering recruiter Fircroft welcomes Leonie Williams as board director for human resources.
• Colin Minto has joined global hotel company Marriott International, where he will be responsible for talent acquisition and employer brand in Europe. Minto has held resourcing roles at AXA, G4S, Inmarsat and Whitbread.
• Engineering recruiter NRL welcomes Simon Cairns as business development executive to its Scottish recruitment operations.
• Midlands-based recruiter Plum Personnel welcomes Lyndsey Atkins to head up a new temporary division.
• Technology and engineering recruiter Roc Search has promoted Cherise Yau to account manager from principal account executive within its key accounts division. Business manager for senior appointments Melissa Freer moves over to manager within the division.
• Executive search firm ZRG Partners has appointed Alex Bennett as managing director and chief growth officer. Based in its London office, he will use his life science experience to support global medical devices, medical technology and diagnostic clients for ZRG. Bennett joins ZRG from RSA Group, where he was the CEO the London-based global life science search boutique.