FINANCIALS: Impellam update predicts drop in earnings
FINANCIALS: Impellam update predicts drop in earnings
27 September 2018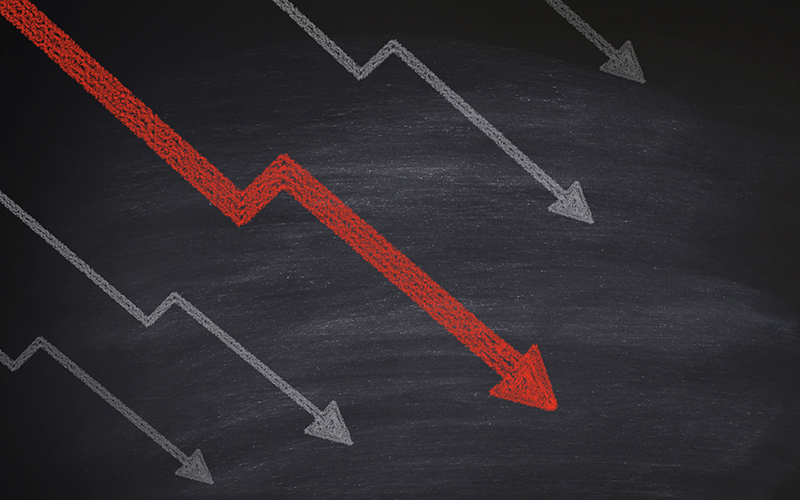 Impellam expects earnings for the 2018 financial year to be lower than last year.
In a statement, released this morning, the managed services and specialist staffing provider attributed this to subdued trading performance in the UK healthcare and retail sectors, as well as exchange rate movements.
Elaborating, the group said the UK NHS market remained challenging due to continued reduction in agency spend by the NHS and the adverse impact of IR35 regulation, which had significantly contracted the size of this market. The group added that in recent weeks, the NHS had reinforced its commitment to cut agency spend by 17% in 2018/19, which had meant the group's traditional seasonal uplift in demand in September had not yet materialised.
This had been compounded by reduced volumes for some of the group's UK specialist staffing brands exposed to the UK retail sector. Like healthcare, this part of the business's seasonal summer uplift had not yet happened, with many retail clients continuing to experience difficult trading conditions. The group added it has also been affected more generally by uncertainty around Brexit negotiations.
In addition, the group reported being adversely affected by movements in foreign exchange rates, which is affecting the level of profit reported in sterling from its overseas business, with the group's non-UK businesses representing 50% of total EBITDA (earnings before interest, tax, depreciation and amortisation).
However, the group reported that it continues to have a strong cash position and expects net debt at the end of 2018 to be lower than at the end of 2017.
Indeed, Impellam added that despite the short-term pressures on profitability it is confident its strategy is working.
This strategy has seen the group bid to improve its resilience by developing and investing in its managed services proposition – increasing its marketshare and growing internationally, thereby reducing its reliance on the UK.
Indeed, the group's managed services businesses in UK and Australia are now growing ahead of expectations, as is its entire US business, on a like-for-like currency basis.
The group's managed services businesses now accounts for 60% of total EBITDA and is driving continued top line revenue growth with a year-on-year increase of 5% as at 31 August 2018. 
Impellam adds this business has a strong sales pipeline across all geographies and continues to win new business, with a further six wins confirmed since its interim results on 29 June 2018, resulting in 21 confirmed managed services wins so far in 2018. The group adds it continues to see year-on-year growth in its Group Supply division, up 1.4% year on year to the end of August 2018, due to collaboration across the group.
The group further revealed it is further strengthening its position in the growing £117bn SUM (spend under management) managed services market. In line with this its talent acquisition & managed solutions businesses in the UK and US are being merged and rebranded as Guidant Global from 1 October, which it says will enable it to meet the needs of a broader range of international clients, delivering opportunities for greater marketshare and creating better workplaces worldwide.
With regard to Impellam's strategic IT investments in Ignite and ShiftWise technology the group revealed they continue to yield results, with the roll out of Ignite in Blue Arrow having increased efficiency and driven an improvement in the conversion of margin to EBITDA by 3% year-on-year.
In a separate announcement, Impellam announced that group chief financial officer Alison Wilford has resigned to take up another role, leaving Impellam on 31 October. Brian Porritt succeeds her on an interim basis, while Wilford's successor is being recruited.
• Comment below on this story. You can also tweet us to tell us your thoughts or share this story with a friend. Our editorial email is [email protected]