How to build trust in recruitment
How to build trust in recruitment
DeeDee Doke
12 October 2018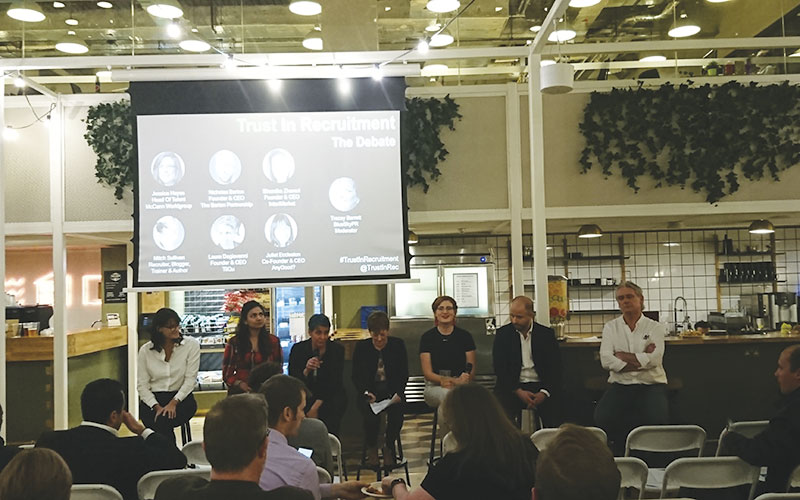 A debate held in London flags up the 'toxic' results caused by a commission-led culture.
Clients are the ultimate regulator for the recruitment industry, as the sector's basic business model dictates that many of those employed work for commission only, a London audience heard in a panel debate on 9 October.
Panelists and audience members argued that as a result, the multi-agency scramble for commission, stemming from clients giving a single vacancy...
Top