Start-up of the Month: GetaGraduateJob.com
Start-up of the Month: GetaGraduateJob.com
12 October 2018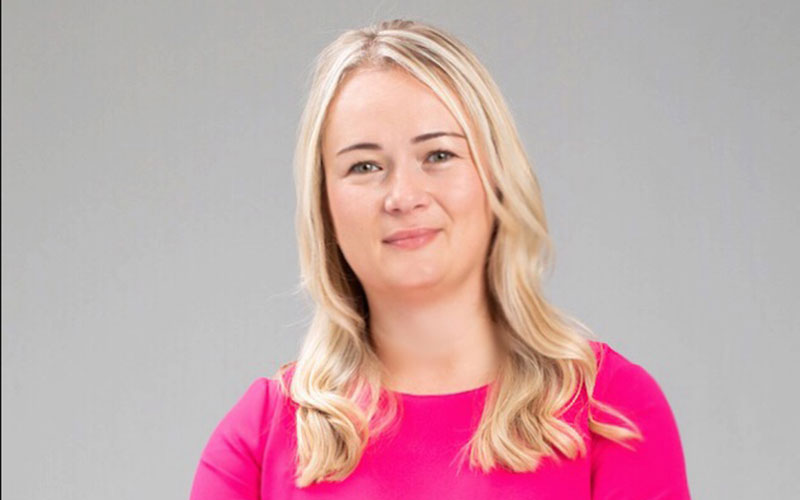 Sophie Milliken, managing director of Smart Resourcing Solutions, has launched GetaGraduateJob.com.
The site complements Smart Resourcing Solutions' work with employers, students and universities. The firm offers recruitment outsourcing, and designs exercises to test clients' requirements for graduate vacancies; refreshing or designing scheme content; and training managers on recruitment techniques.
As for GetaGraduateJob.com, Milliken told Recruiter...
Top