Getting new recruits up to speed fast key for HOT 100 success
Getting new recruits up to speed fast key for HOT 100 success
23 November 2018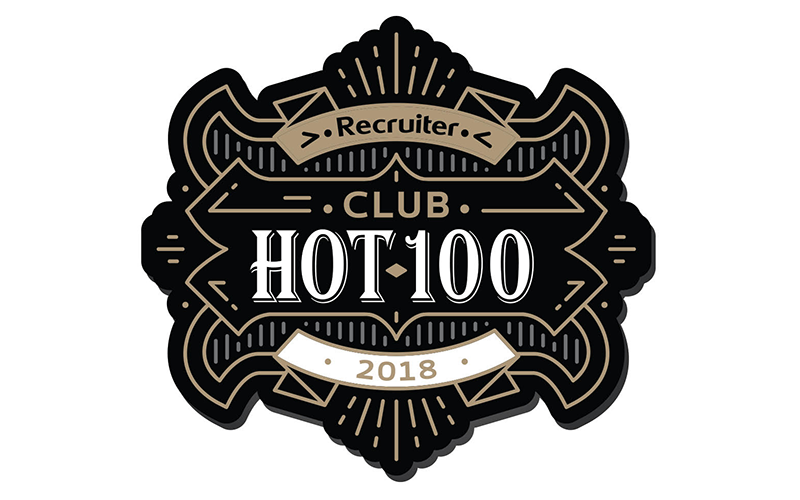 Recruiting the right people and helping them hit the ground running is what makes Recruiter's HOT 100 recruitment agencies stand out in the market.
That's the view from the agency leaders Recruiter spoke to at last night's inaugural Club HOT 100 event at London's Skyloft, near the Houses of Parliament.
At the event, assembled agencies heard first-hand which agencies had made this year's prestigious list, which is produced in association with...
Top