HOT 100 mix at exclusive club
HOT 100 mix at exclusive club
13 December 2018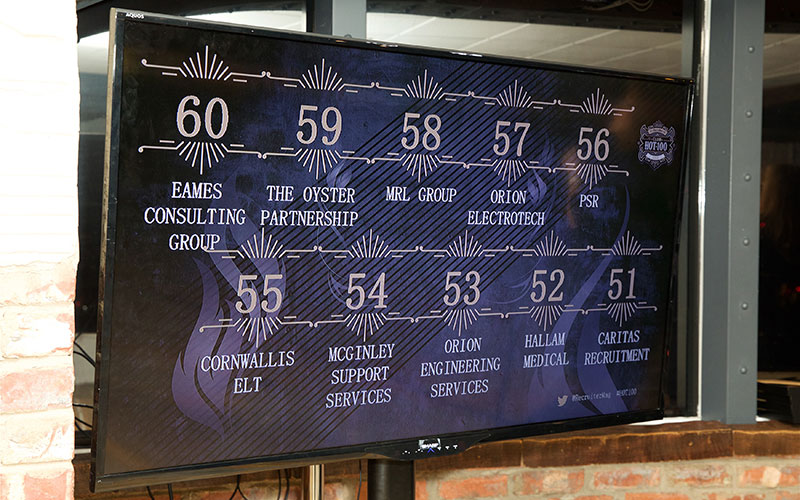 The inaugural Club HOT 100 event celebrated the companies who made it into Recruiter's HOT 100 list of most profitable firms per head.
Enjoying a 360-degree view of London, members of the elite Club HOT 100 gathered at Milbank Tower on 22 November to get the first glimpse of Recruiter's HOT 100 2018.
Club HOT 100 membership consists of recruitment agencies who have been ranked in the prestigious...
Top