APPOINTMENTS: 5-9 AUGUST 2019
APPOINTMENTS: 5-9 AUGUST 2019
5 August 2019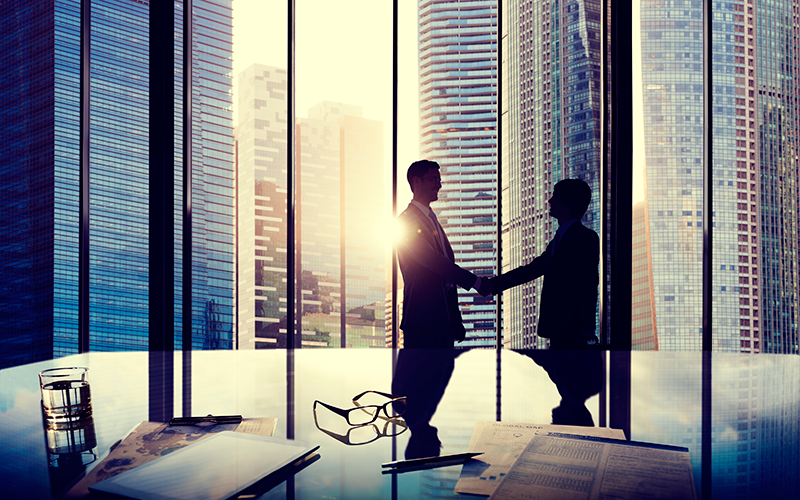 This week's appointments include: BWD, Eames Consulting Group, HRC Recruitment, Macildowie, Optionis Group, Pedersen & Partners, Protocol, SThree
• Financial services recruiter BWD welcomes consultants Josh Bridges and Lee Monaghan in its pensions & benefits team, Madeleine Goddard as social media marketing associate, and senior consultant Rabiya Ali and consultant Tom Craske in its actuarial division. The firm also announced the opening of a new permanent office in London.
• Soraya Zier and Mouna Kaess join financial and professional services recruiter Eames Consulting Group as consultants in its multi-lingual European insurance team.
• Jade Mason joins Glasgow-headquartered recruiter HRC Recruitment as a principal consultant in its temporary placements division.
• Sarah-Louise Bussey rejoins Midlands-based recruiter Macildowie as head of talent following a five-year spell as recruitment manager with retailer Next. She previously spent 10 years working at Macildowie's Leicester office.
• Professional services provider Optionis Group has appointed Doug Crawford as CEO to succeed Derek Kelly, who has retired after 10 years with the company. Crawford has taken up the role after leaving Leicester-based conveyancing firm My Home Move, where he spent seven years as the company's CEO.
• Education, skills and public sector recruiter Protocol has appointed former Penna chair Gary Browning and Richard Alberg, the founder and CEO of SaaS platform MWS Technology, as non-executive directors.
• International executive search firm Pedersen & Partners has appointed Brian Cartwright as client partner in Dubai in the firm's supply chain & logistics sub-practice.
• Global STEM recruitment business SThree has appointed Kate Holden to the newly created role of chief strategy and development officer, reporting to CEO Mark Dorman.