How to sell the undesirable jobs
How to sell the undesirable jobs
Colin Cottell
17 October 2019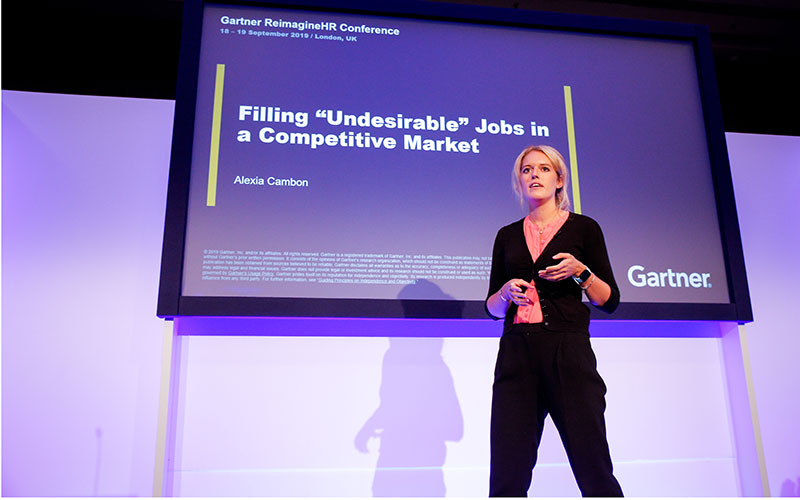 Recruiters have a role to play in filling the undesirable roles.
Organisations that want to fill their most "undesirable jobs" can't afford only to focus "on what they need as an organisation but on what candidates want from those roles".
That was the key message from a presentation given by Alexia Cambon, senior principal, Gartner, at Gartner's ReimagineHR Conference in London.
Cambon said where there was "a relatively...
Top