APPOINTMENTS: 9-13 DECEMBER 2019
APPOINTMENTS: 9-13 DECEMBER 2019
9 December 2019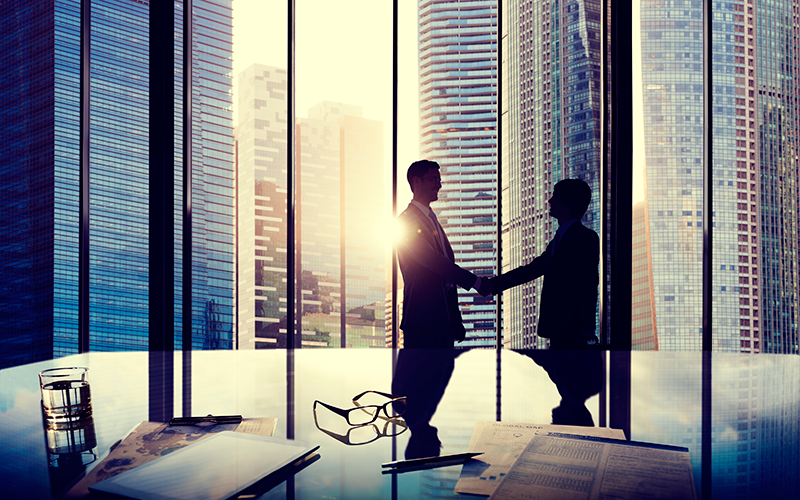 This week's appointments include: Airswift, Clarico, Concept Resourcing, Hortor, Hunter Bond, ISS Labour, Norrie Johnston Recruitment, RSA Group
• Airswift, a global workforce solutions provider for the energy, process and infrastructure sectors, has appointed Keith Gee as general counsel based in Houston.
• Manufacturing recruitment specialist Clarico has appointed Russell Metcalf as managing director to deliver the company's global strategy. Metcalf will officially take over on 1 January 2020 succeeding current MD and owner Jamie Town, who will retain ownership of the company and continue in an advisory role.
• Technology, engineering and sales recruiter Concept Resourcing welcomes Richard Wootton as technology manager of its Milton Keynes branch.
• Niall Cook has been promoted from head of Salesforce division to recruitment director at global recruitment resourcing consultancy Hortor.
• Finance and tech recruiter Hunter Bond has promoted Ben Woodhouse to director. Joining Hunter Bond as a consultant, Woodhouse has worked his way up the ranks, most recently to associate director.
• Rail services workforce provider ISS Labour welcomes Simon Higgens MBE to the new role of group business development and strategic partnerships director. Higgens, who was CEO of ISS Labour between 2014 and 2017, will be responsible for identifying and nurturing supply and partnership opportunities nationwide, to support the expansion of the ISS Labour business.
• Rex Cridland has been promoted to managing director from director at global executive search and interim management firm Norrie Johnston Recruitment, while Daryl Stickland is joining the company as a new director, where he will lead the firm's non-executive director (NED) and chairman practice.
• Life sciences executive search firm the RSA Group has promoted Kristian Jürgensen to chief commercial officer from managing partner for Germany.