APPOINTMENTS: 27-31 JANUARY 2020
APPOINTMENTS: 27-31 JANUARY 2020
27 January 2020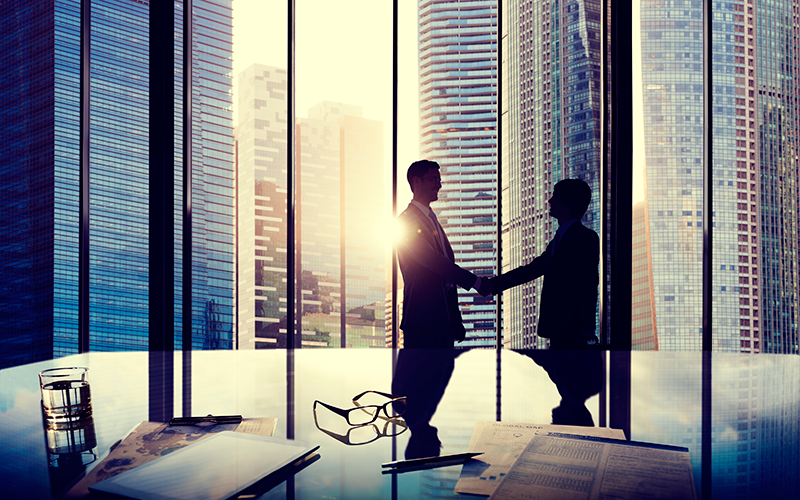 This week's appointments include: ActiveQuote, CICM, Dentsply Sirona, Eames Consulting Group, Fircroft, Ignata, Intelligent Resource, JCW Group, Sanderson, Sellick Partnership
• Protection comparison website ActiveQuote has appointed Lucy Roberts as its new head of HR.
• Philip King, CEO of the Chartered Institute of Credit Management (CICM), has been appointed interim Small Business Commissioner (SBC). King will head the independent office of the SBC in Birmingham. CICM was launched in December 2017 to ensure fair payment practices for Britain's small businesses and support them in resolving their payment disputes with larger businesses and bring about culture change. To date, it has recovered over £6.5m owed to small businesses.
Sue Chapple, currently CICM's director of strategic relationships, will assume the role of interim CICM CEO until a permanent successor is recruited.
• US-based dental solutions company Dentsply Sirona has hired Lisa Yankie as senior vice president, chief human resources officer and communications (CHRO).
• Professional services recruiter Eames has promoted Gabrielle Moore from consultant to senior consultant on the technology team. Sarah Owen is promoted from consultant to senior consultant in Reading. Natasha Richards and Abby Nisbet join the firm's change management team as client relationship manager and senior consultant.
• Technical engineering recruiter Fircroft has further strengthened its board of directors with the appointment of Christophe Menger as global sales and strategic accounts director.
• Global talent management consultancy Ignata has appointed Jacquie Weller as associate director within its Ignata Actuarial & Investments division.
• Pete Holliday, chairman of staffing company and managed recruitment service provider Intelligent Resource, will be stepping back from his full-time role next month [February 2020]. This follows the acquisition of Intelligent Resource by multi-sector recruiter Sanderson Solutions Group in July 2019 and a review of the senior management structure against the business priorities of the group.
Holliday will continue to work with Sanderson on a part-time basis. Karen Alexander, appointed managing director of Intelligent Resource on completion of the acquisition, will continue to drive the IR business forward, in line with the company's growth strategy.
• Daniel Evans joins finance, tech and security staffing specialist JCW Group as global marketing director. Evans will be responsible for the global marketing of the JCW Group's three brands: JCW, Catalyst Life Sciences and Cybernetic Search, and will report directly into Jamie Woods, CEO and founder of the JCW Group.
• Professional services recruiter Sellick Partnership has made Laura Hayward and Mark Bailey associate directors within its legal recruitment team. The duo will lead the public sector and private sector legal recruitment teams, supporting MD Jo Sellick and legal group director Hannah Cottam with the strategic direction of its legal offering.