CONTRACTS & DEALS: 3-7 FEBRUARY 2020
CONTRACTS & DEALS: 3-7 FEBRUARY 2020
3 February 2020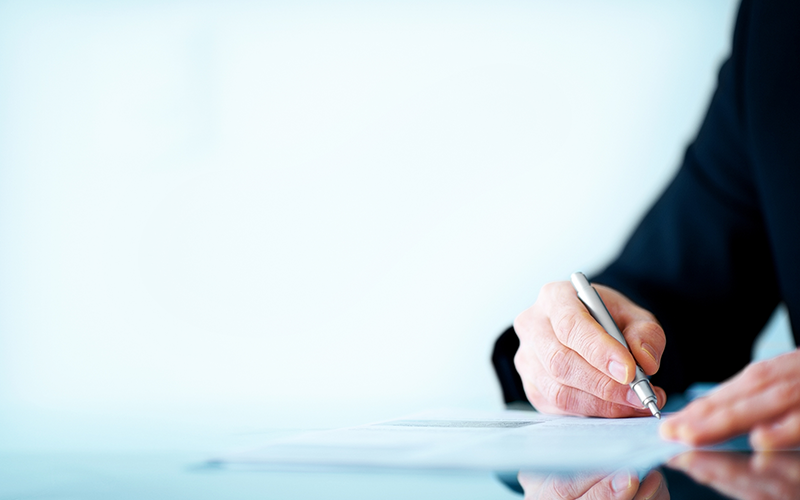 This week's contracts and deals include: 1st Step Solutions, OCC Computer Personnel, On-Site London, Salt Recruitment Group, Weviewed
• Specialist recruitment services business 1st Step Solutions has acquired mechanical and engineering recruitment organisation On-Site London. Headquartered in Dartford, Kent, with offices across the UK, 1st Step Solutions is part of the wider 1st Step Group of companies, including New York-based construction and business support recruitment business 1st Step Resourcing, and Dartford-based health and social care recruitment consultancy Wells-Brooks Associates.
The deal further adds to the 1st Step Group of companies. In particular, On-Site London brings speciality and expertise in providing airside passed candidates for Heathrow and Gatwick airports. South-East law firm Thomson Snell & Passmore advised on the deal.
• Martin Keenan has acquired Nantwich-based OCC Computer Personnel through a management buy-out (MBO). The value of the deal has not been disclosed. Keenan joined OCC in 2001 and became a director in 2011. Over the past few years he has led the utilities practice working with a number of the top UK energy companies, as well as other utility companies in the UK and overseas. He started his career in recruitment in 1990.
PM+M, the chartered accountancy, business advisory and wealth management group, acted on behalf of Keenan. The team working on the deal included Chris Johnson, partner in audit, accounting + advisory; Jane Parry, the firm's managing partner and lead tax adviser on the deal; and Jim Akrill, corporate finance partner.
• Digital staffing specialist Salt Recruitment Group (UK) has part-acquired Recruit Digital (SA) to form Salt South Africa, becoming the firm's 10th office globally. Salt specialises in digital roles with a specific focus on creative, marketing, sales and technology, and currently has nine offices and 230 staff.
• Weviewed, an in-process feedback platform enabling jobseekers to rate and review their candidate experience during the hiring process, has secured a partnership with global business process management (BPM) software vendor Signavio. Weviewed's platform can help firms use the data and feedback to improve their hiring processes and secure more talent.