NEW TO THE MARKET: 10-14 FEBRUARY 2020
NEW TO THE MARKET: 10-14 FEBRUARY 2020
10 February 2020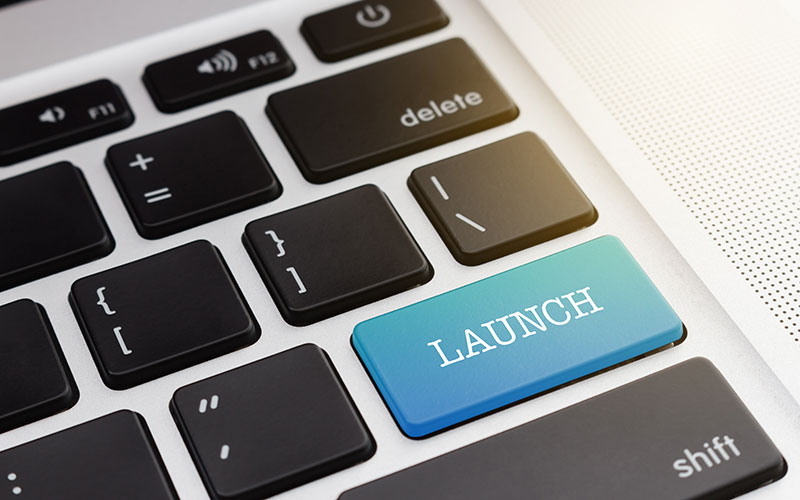 This week's launches include: Avocet Staffing, Caselton Clark, Connect Appointments, Electroneum AnyTask, Gen Z Insight, ISV.online
• Multi-sector recruiter Avocet Staffing has opened an office in Ely. Founder Denis Green launched the agency in Soham, Cambridgeshire, in April 2019.
• Media and B2B events industry recruitment firm Caselton Clark has launched an eight-part podcast bringing together a range of expert voices to discuss topics of note for the events industry. The series will feature expert commentary and open conversations around issues such as dealing with job stress and how to build an events business from the ground up covered.
The Talking Events podcast is hosted by Charlie Phillips, an experienced events recruiter who specialises in conference producer and senior level positions. Phillips will be joined by a range of experts from a number of fields, including Laura McQueen, managing director, Leaders in Sport; Lynn Lester, MD, The Drum Live events; and EMAP's MD Robin Booth.
Topics range from personal branding, leadership and being an MD, to management of millennials, making an industry impact and becoming a brilliant conference producer.
• Scottish-based recruiter Connect Appointments has launch new division, Connect Site Services (CSS). CSS is a provider of recruitment services to the UK construction market. The division covers all disciplines including labourers, joiners, painters, civil engineering disciplines, mechanical and engineering trades, bricklayers.
• Mobile cryptocurrency app Electroneum has announced the global soft launch of its AnyTask freelance platform, which does not charge sellers any commissions on the tasks they sell. Buyers of tasks can purchase tasks with a debit or credit card without having to touch crypto. The system then sends the purchase amount to the seller in ETN (Electroneum), which can be used for mobile top-ups and, in many places, for the purchase of everyday items.
• Gen Z Insight has launched. The service, aimed at Gen Z employees, their managers, HR and talent professionals, and anyone interacting with them on a daily basis, is led by managing director Guy Ellis.
• ISV.online, a supplier of skills testing software and training services to recruiters and employers, has added Microsoft Office 2019 skills tests to its list of tests. Microsoft Office 2019 tests have been designed to measure a candidate's proficiency and knowledge of the Microsoft Office suite of products such as Word, Excel, Outlook and PowerPoint.
The assessments incorporate a variety of question styles, including Multiple Choice, Drag and Drop, Consecutive Ordering, Hotspot and Video. The candidate can opt to go through some practice questions before they start the tests. Each assessment has between 25 to 40 questions and the time allowed for each of these varies from 15 to 20 minutes.