CONTRACTS & DEALS: 9-13 MARCH 2020
CONTRACTS & DEALS: 9-13 MARCH 2020
9 March 2020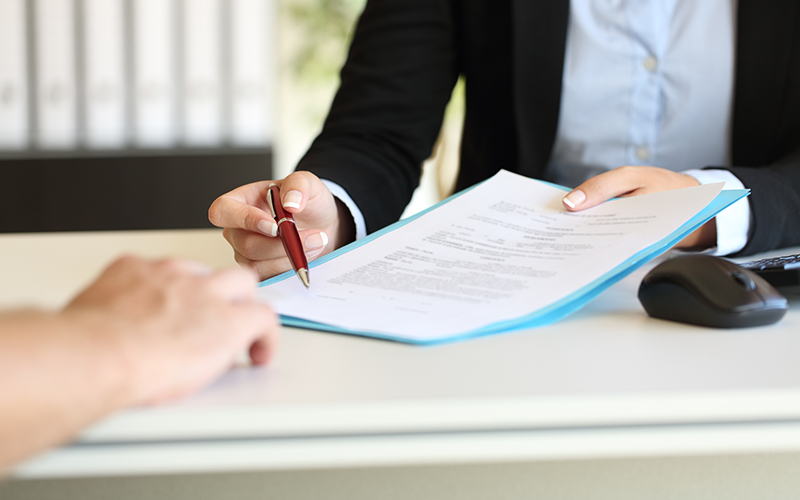 This week's contracts and deals include: Acorn Recruitment, Acorn HR, APSCo, DMA Recruitment, GradTouch, Lorien, Memset, Meridian Business Support, Rota, SRS, Synaco, Ten Live Group
• UK specialist recruitment firm Acorn Recruitment has completed a merger in Australia through its subsidiary business Synaco Global Recruitment. The new partnership sees Synaco join forces with Australian-based Acorn Human Resources to enhance the provision of their combined talent acquisition and recruitment solutions to Western Australia's burgeoning mining and resources sector. The merger will see Acorn HR founder Roger Edwards continue as director working alongside Synaco managing director Mike Otty.
• The Association of Professional Staffing Companies (APSCo) has partnered with specialist training provider Recruitment Juice to launch a new Essential Recruitment Compliance Course for recruiters. The programme enables those who pass the final exam to gain the APSCo Compliance+ Recruiter accreditation. The online course covers the legalities around essential acts and regulations; equality, diversity and discrimination; conduct regulations; umbrella compliance; IR35; and GDPR and data protection.
• Leamington Spa's DMA Recruitment and Coventry's Hydraulic Hose & Engineering have reached an agreement where Hydraulic Hose will extend and enhance its staff base. The agreement, which will see DMA begin by sourcing a number of senior positions for the engineering firm's leadership team, is part of both companies' plans for expansion within the Midlands and beyond through 2020.
• Graduate jobs board GradTouch and student assessment centre provider SRS have revealed the new brand for their group business, Careerpass Network. The new network launches with services that encompass media and display, talent assessment and processing and creative, underpinned with a single technology platform tracking candidate data throughout their career.
• Lorien has a partnership with coding school MAMA.Codes to get the next generation into tech. For the rest of the year, the Impellam group firm is sponsoring a place on one of the coding classes they're running through the North Kensington charity Nova New Opportunities.
• Managed service provider Memset has become the latest partner to join Team BRIT, a racing team comprised of people with disabilities and mental health issues.
• National recruitment agency Meridian Business Support have partnered with disability charity Leonard Cheshire. As part of the collaboration, employees will be actively raising funds for the charity though their dress down days, office fundraising activities and challenge events.
• On-demand hospitality staffing platform Rota has closed a £3m funding round. The round was led by Puffin Point, which has experience in staffing and marketplace apps, along with current shareholders.
• Scottish recruiter Ten Live Group has teamed up with sports marketing technology company Eleven Sports Media to become a community partner of Celtic FC. The Celtic FC Community Partnership has been formed through an agreement between Eleven Sports Media, Celtic FC and a number of regional businesses, including Ten Live.
As a community partner, Ten Live's branding and services will be promoted via state-of the-art pitch-facing LED screen technology as well as displayed on the main screen at Celtic Park, on StadiumTV and StatTV screens within the stadium concourse. Ten Live also sponsors StatTracker social media content, which is shared on Celtic FC's official social media feeds.