FINANCIALS: Norman Broadbent reports rise in profits
FINANCIALS: Norman Broadbent reports rise in profits
19 May 2020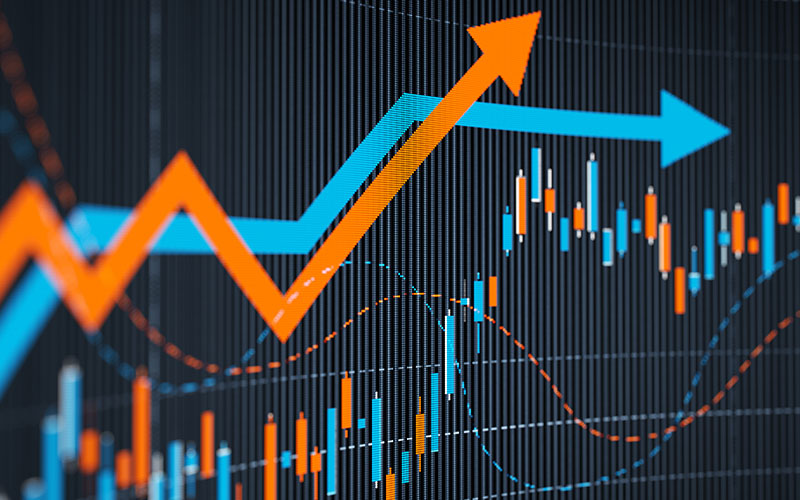 The Norman Broadbent Group has reported a 12% increase in net fee income (NFI) during January to April 2020 from the same period last year. 
According to a company statement, the group saw "strong contributions from its interim and solutions divisions, offsetting challenging general market conditions for search". 
Norman Broadbent operates in board and leadership search, senior interim management, research & insight, leadership consulting & assessment, and executive-level talent solutions.
The company explained its business approach to the onset of the Covid-19 outbreak and lockdown: "As concerns about Covid-19 began to emerge, management began proactively planning. This enabled the group to move swiftly in March. Staffing changes were made ensuring the group was appropriately positioned for any period of uncertainty. Accordingly, a small number of staff were furloughed or released from their contracts with the remaining team members moving quickly to remote working."
Other points:
The interim and solutions markets have delivered business from new and existing clients.
There is more interest in the company's insight & research services "as clients prepare and plan for the post-Covid era".
Additional emphasis has been placed on cash collections and reduction in debtor days in 2020. "This, combined with positive EBITDA in March and April, has helped protect cashflow and the group's cash position. In addition, management has prudently applied for government schemes where appropriate."
Before lockdown, the company relocated its London office to Millbank Tower and opened new operations in the North.
A full risk assessment of their offices has taken place and this week, staff was able to return to the office with "a safe working environment compliant with UK government guidelines" at "no incremental cost".
A further update to shareholders will be issued, the statement said.
• Let us know what you think by emailing us at [email protected] or tweet us to tell us your thoughts or share this story with a friend.