Government clarifies questions around holiday pay for temps
Government clarifies questions around holiday pay for temps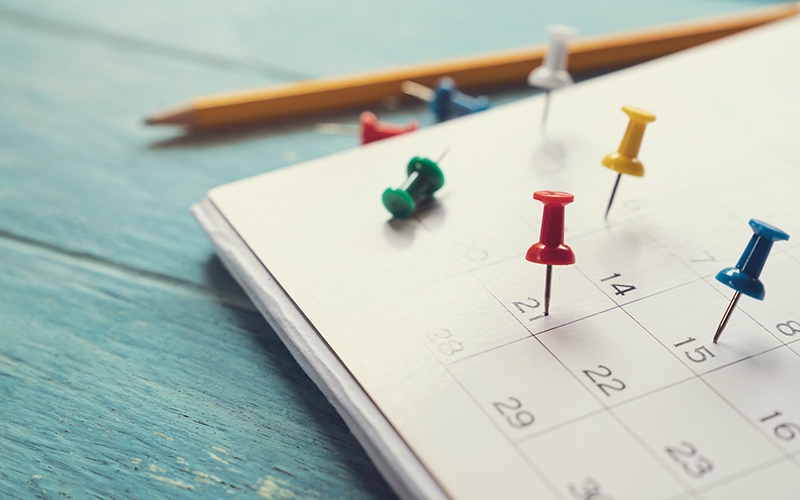 Questions around holiday pay accrual for furloughed temporary workers have been clarified by the government.
New guidance published yesterday by the Department for Business, Energy & Industrial Strategy (BEIS), in the document 'Holiday entitlement and pay during coronavirus (Covid-19)', differentiates between agency workers engaged during furlough on a contract of employment and those working on a contract of services.
For those on contracts of employment, "their contract will continue to operate as before and they will continue to accrue holiday on furlough as they would normally when between or otherwise not working on assignments", BEIS says. 
The guidance goes on to say that "some" agency workers on a contract for services "may not be entitled to the accrual of holiday or to take holiday under the Working Time Regulations while on furlough because they are not workers or treated as workers…when between assignments or otherwise not working on assignments".  
However, it goes on to say that some contracts for services "may nevertheless include holiday provisions which will continue to operate in the same way as they did prior to the furlough period".  
The guidance also notes that agency workers who have worker status can take holiday they are entitled to while on furlough, with the employer who has placed the worker on furlough eligible to continue to claim the grant from HM Revenue & Customs.
The furlough scheme, also known as the Coronavirus Job Retention Scheme (CJRS), does not change the position of whether or not agency workers, including those working through an umbrella company, are entitled to accrue holiday under the Working Time Regulations and/or under their contracts, the guidance underscores.
Leading recruitment trade bodies said they welcomed the clarifications, which they had sought from the government. 
• Let us know what you think by emailing us at [email protected] or tweet us to tell us your thoughts or share this story with a friend.