APPOINTMENTS: 27-31 JULY 2020
APPOINTMENTS: 27-31 JULY 2020
28 July 2020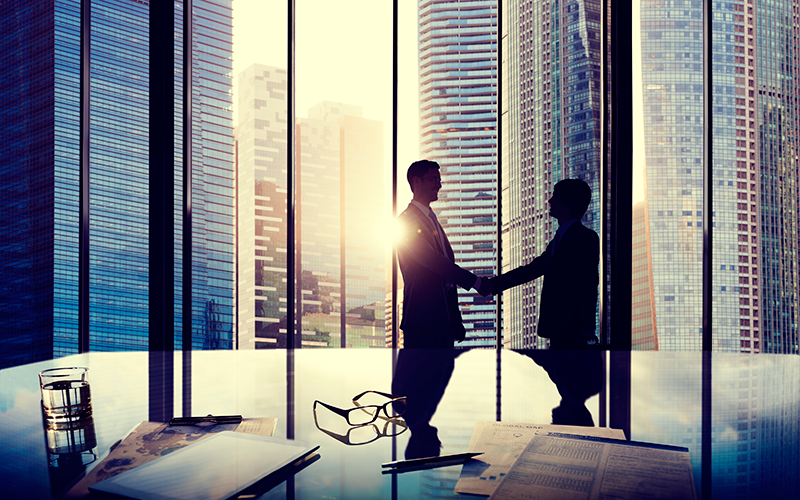 This week's appointments include: Airswift, Arctic Shores, Aryaka, Bedford Consulting Group, Page Outsourcing, TrueBlue
• Airswift, the global workforce solutions provider for the energy, process and infrastructure sectors, has taken on Maxime Degaldi in the newly created role of China country manager. Based in Airswift's Shanghai office, his role will initially focus on the company's diversification into wind energy, as well as servicing its existing client base. Before joining Airswift, Degaldi founded Geotium an international trade and development consultancy based in Paris, having previously been Asia Pacific regional director for IOTA Group, a global talent resourcing solutions provider focusing on the oil and energy sector.
The announcement follows Airswift's recent joint venture with Vietnam-based, international business development specialists Source of Asia, as the company expands its operations across Asia Pacific as part of its growth strategy.
• Arctic Shores, the behaviour-based assessment provider, has appointed industry veteran Adam Hale as the company's new chair. Hale was previously CEO of HR tech scale-up Fairsail (later Sage People post-acquisition).
• Multi-cloud WAN company Aryaka has appointed Michelle Mitchell as chief human resources officer. In her new role, Mitchell will lead Aryaka's HR strategy and operations, including global organisational development, talent acquisition, rewards and benefits, as well as culture strategies.
• Naomi Titleman Colla, founder of talent strategy consultancy Collaborativity, has joined the strategic advisory board of Canada-based executive search and talent management solutions provider Bedford Consulting Group.
• Olly Harris is set to join PageGroup in September as regional managing director of Page Outsourcing. Harris joins after a 20-year career at Robert Walters Group, where he rose to become CEO of its Resource Solutions business. He will be charged with growing the brand and its global footprint, cementing and deepening existing relationships, as well as bringing significant new clients into the business.
• US blue-collar recruiter TrueBlue is pleased to announce the appointment of Chris Kreidler to the company's board of directors. He will serve on TrueBlue's audit, nominating and corporate governance, and innovation and technology committees.