APPOINTMENTS: 9-13 NOVEMBER 2020
APPOINTMENTS: 9-13 NOVEMBER 2020
10 November 2020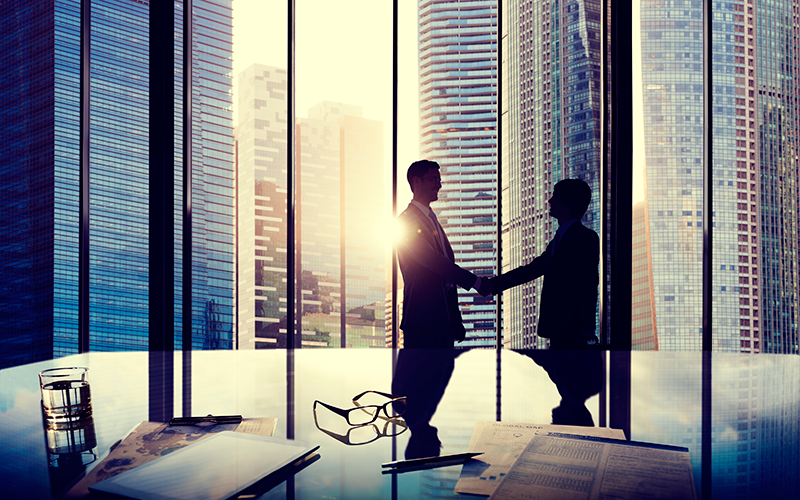 This week's appointments include: ManpowerGroup, The HT Group
• International recruitment giant ManpowerGroup has appointed Jean-Philippe Courtois and William P Gipson to the company's board of directors, effective 14 December, 2020. Courtois is executive vice-president of Microsoft Corp and president, Microsoft Global Sales, marketing and operations; and Gipson is a retired executive at Procter & Gamble, who most recently served as president of Enterprise Packaging Transformation and chief diversity & inclusion officer.
• US, Texas-based staffing specialist The HT Group has promoted Stephanie Grubbs to practice director – Staffing Group, overseeing the sales and delivery of temporary and contract staffing services in Austin. Grubbs had previously served as the staffing manager in Beaumont, Texas, and will be relocating to Austin for this new position.
The Staffing Group is part of The HT Group's expanding service areas, which also includes the IT Staffing & Recruiting Group, Executive Search Group and Advisory Services. April O'Brien steps in to Grubbs' previous role as staffing manager in Beaumont.