CONTRACTS & DEALS: 30 NOVEMBER-4 DECEMBER 2020
CONTRACTS & DEALS: 30 NOVEMBER-4 DECEMBER 2020
30 November 2020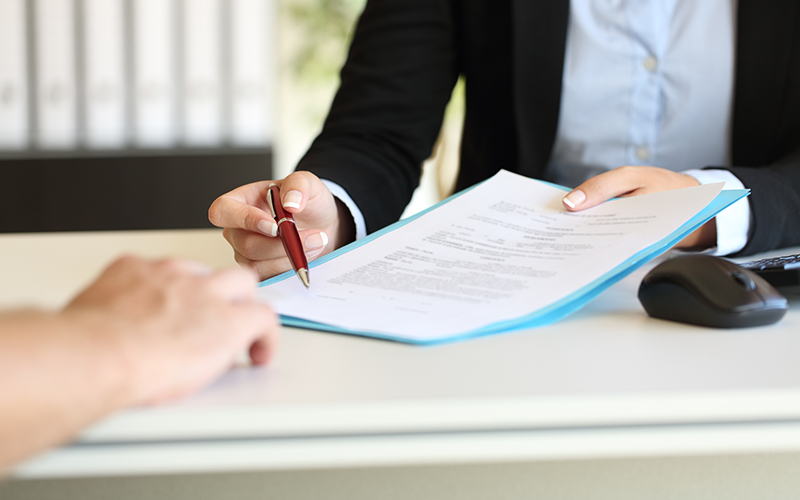 This week's new contracts & deals include: Abintegro, Andersen James, GCS Recruitment, Kelly, REED, Tangent, The Access Group
• Business software firm The Access Group has acquired Abintegro, a privately-owned London headquartered company known for its career development and digital learning technologies. The Abintegro platform has 500k users primarily across the UK, Australia and New Zealand, enabling academic institutions and employers to make a measurable impact on the career development of their students and people, and HR services consultancies to support people who are returning to the workforce or seeking a new career path.
• Andersen James, a specialist housing and construction recruitment firm, has secured a long-term partnership with J Tomlinson, a provider of refurbishment, new build and maintenance services in the built environment and social housing spaces. Having worked together since 2015, Andersen James has previously recruited more than 100 candidates for the group, with key senior appointments including three of J Tomlinson's managing directors and its financial director.
Working as an extension of the J Tomlinson team, in this new long-term partnership Andersen James will assist the group in nurturing the sector's next generation of talent with an apprenticeship assessment strategy and the rollout of a trainee programme. 
• GCS Recruitment, part of nGAGE Specialist Recruitment, has announced a new engagement with open source software platform RDK to help the community identify and attract expert talent. As part of the collaboration, GCS also joined the RDK Preferred Program and is now a prime, personnel resource partner for the RDK community.
• UK employee benefits and outsourced payroll provider Hive360 has partnered with online learning solutions provider The Skills Network, to add a training and development platform to its employee digital health and wellbeing app, Engage. Under the partnership, employers using the Engage app can give their employees free access to over 40 CPD and accredited online training courses that support workforce development and help employees expand their skillsets.
• Global recruiter Kelly has acquired Greenwood/Asher & Associates, a US executive search firm specialising primarily in higher education. Greenwood/Asher is headquartered in Miramar Beach, Florida, and will continue to operate under its own brand, as part of Kelly Education.
• Digital agency Tangent has been appointed to transform the current REED.com site into a best-in-class B2B experience, following a successful digital campaign earlier this year. The project will see Tangent bring together the existing REED.com with REEDglobal.com to make a streamlined and comprehensive first point of contact for all customers.