Gaming sector vacancies on the increase despite Covid pandemic
Gaming sector vacancies on the increase despite Covid pandemic
DeeDee Doke
11 November 2020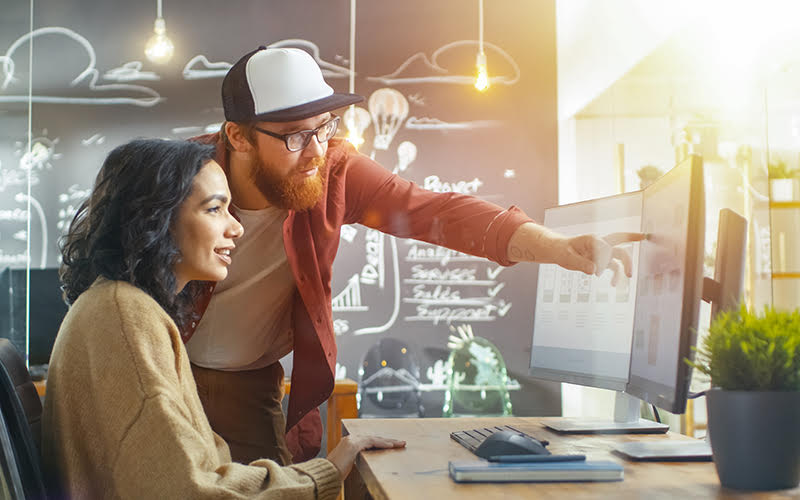 A new report by global recruiter Robert Walters and data provider Vacancysoft suggests that gaming has continued to climb high in hiring, even in the face of the Covid-19 pandemic.
'Gaming: Perfect Play for Growth' reveals that there has been a 20% increase in job vacancies within the sector, with this predicted to increase threefold in the next five years, following a 218% jump in physical game sales during lockdown.
Gaming currently employs a combined 47,000 professionals directly and indirectly across related industries such as merchandising or eSports. 
The report says that the increasing maturity of the sector is reflected by the increase in recruitment into the sales and marketing space "to better monetise their products", the report said. "In fact, in 2019, there was a 25% increase in marketing vacancies compared to the previous year."
It goes on to say that IT now only represents 68% of the hiring agenda within gaming, a drop from 75%. Instead, back office and support function roles have grown in prominence, with 13% of all roles advertised being within marketing or PR, followed by office/business support (5%), HR (5%), accounting (3%), and procurement & supply chain (2%).
Tom Chambers, senior manager – technology at Robert Walters, said: "With the average contribution per employee of the gaming sector sitting at £80k – double the national average and the most productive of all the creative industries in the nation – there is no industry quite like gaming that is able to evidence its high potential in helping to uphold the UK economy as we navigate out of the pandemic."
There are 23 towns and cities across the UK that are home to more than 20 local game companies, the report said: "It is these micro-businesses of less than 10 employees that represent almost 14% of the industry total – employing 4,000 full-time roles and generating £339m in gross value added."
According to the report, 55% of game development jobs in the UK are based outside of London and the South-East.
• Comment below on this story. Or let us know what you think by emailing us at [email protected] or tweet us to tell us your thoughts or share this story with a friend.