AMS rebrand focuses on 'workforce dexterity' for clients
AMS rebrand focuses on 'workforce dexterity' for clients
DeeDee Doke
12 January 2021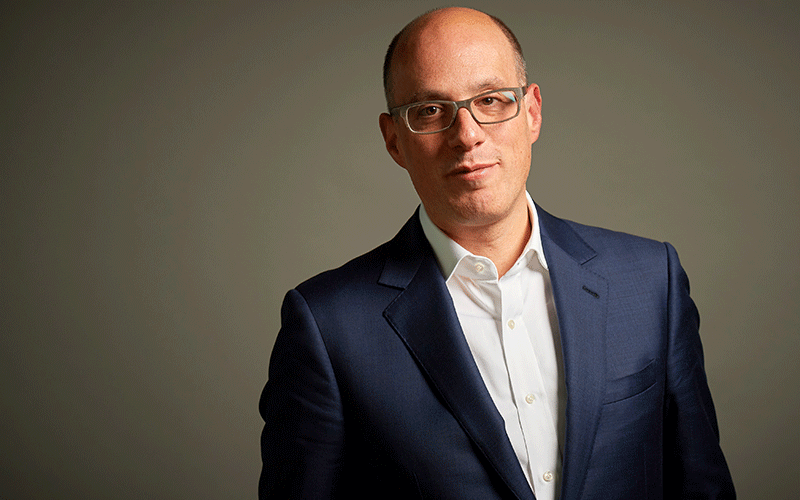 Alexander Mann Solutions has changed its name to AMS, the organisation has announced.
The rebranding finds the company coining the new approach of 'workforce dexterity' to reflect "what the market demands and what companies need".
A pioneer in the recruitment process outsourcing industry 25 years ago, AMS is a global total workforce solutions firm, with a workforce of 4,500+ around the world. A company statement said the new workforce dexterity approach will "help its clients build, reshape and optimise their workforces, enabling them to reconfigure their talent and teams when faced with increased demands, new opportunities and constant change".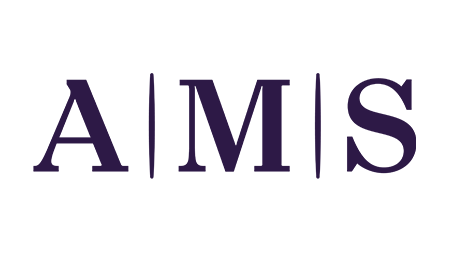 CEO David Leigh went on to say: "We are helping them create workforces that are built faster, flex easily and are quantified by skills, not heads."
In an interview with Recruiter, Leigh was asked if the rebranding was prompted by the Covid pandemic. "The core of how we want to position the business is the same, but I think we definitely tweaked up some things," he said, "and used our experience of last year to really hone in on what we think the market needs over the next few years. So the concept of 'workforce dexterity'… I think we've really zeroed in on it, because the issues of resilience and adaptability and fluid workforces… have come out loud and clear from clients over the last nine or 10 months."
The new visual identity of the AMS brand is represented in an algorithm-driven motion graphic aimed at capturing the ebb and flow of today's talent.
Read more about AMS and David Leigh in the Jan-Feb 2021 issue of Recruiter, out soon.
• Comment below on this story. Or let us know what you think by emailing us at [email protected] or tweet us to tell us your thoughts or share this story with a friend.