Breedon Consulting and ER Recruitment announce formal partnership
Breedon Consulting and ER Recruitment announce formal partnership
20 January 2021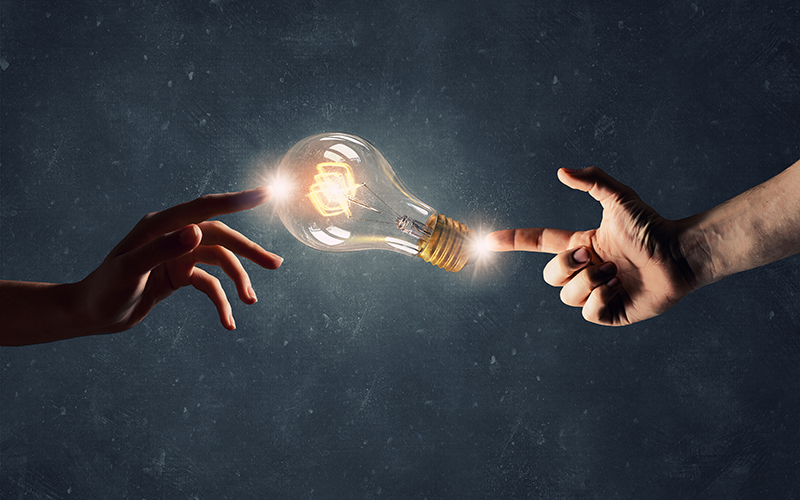 East Midlands HR company Breedon Consulting has announced a formal partnership with ER Recruitment to offer a full scope of HR, recruitment, and learning & development services.
The partnership will combine Breedon Consulting and ER Recruitment's services to provide a joint comprehensive offering for clients, addressing the complete employee lifecycle.
The two companies have a track record of working together in the past to provide flexible crossover services. The new relationship will see a blending of the full range of Breedon Consulting and ER Recruitment services, a Breedon Consulting statement said. 
Services from ER Recruitment will include retained assignments, head-hunting, volume recruitment campaigns, initial screening campaigns, and compiling and managing specific assessment centres.
• Comment below on this story. Or let us know what you think by emailing us at [email protected] or tweet us to tell us your thoughts or share this story with a friend.