CONTRACTS & DEALS: 25-29 JANUARY 2021
CONTRACTS & DEALS: 25-29 JANUARY 2021
25 January 2021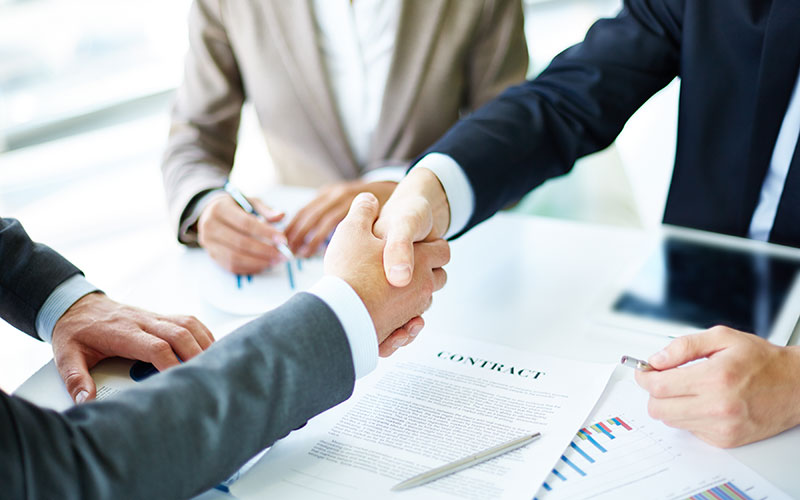 This week's new contracts & deals include: Hays Education, Omnipresent
• US-headquartered Cybernetic Search, part of JCW Group and technology recruitment specialist originally founded in Los Angeles, has launched business operations into East Coast, US and Continental Europe. The Cybernetic Search teams will be led by Josh Serlin, senior director and global brand lead, in West Coast, US; Chris Markley, managing director, in East Coast, US; and Kerry Demetriou, director, in Continental Europe.
• Hays Education, specialists in recruiting education professionals, is partnering with the Pearson National Teaching Awards. Established in 1998 by David, Lord Puttnam CBE as a means of recognising and celebrating excellence in education, the awards aim to raise the profile of the teaching profession, highlight the positive impact teachers and school leaders have in society, and show teachers how much they are valued.
• Recruitment solutions provider Lorien has been selected by the Nationwide Building Society to deliver an end-to-end talent acquisition solution for the company's volume and specialist recruitment. The five-year contract will build on Lorien and Nationwide's existing technology RPO (recruitment process outsourcing), and will cover Nationwide's technology, head office and branch recruitment.
• London-based start-up Omnipresent has secured an £11m investment to grow its global recruitment platform. This latest fundraising was led by an undisclosed investor, with participation from existing investors Episode 1, Playfair Capital and Truesight Ventures. Having started the business whilst part of Entrepreneur First's London cohort in 2019, Matthew Wilson and Guenther Eisinger founded the business in 2019 to support firms to hire global distributed teams.
The tech-enabled platform enables firms to onboard employees compliantly in 150 countries – providing employees with local contracts, tax contributions and local and international benefits such as health insurance, pensions and equity options.