RPO/MSP is 'big challenge' to contingent recruitment
RPO/MSP is 'big challenge' to contingent recruitment
DeeDee Doke
25 January 2021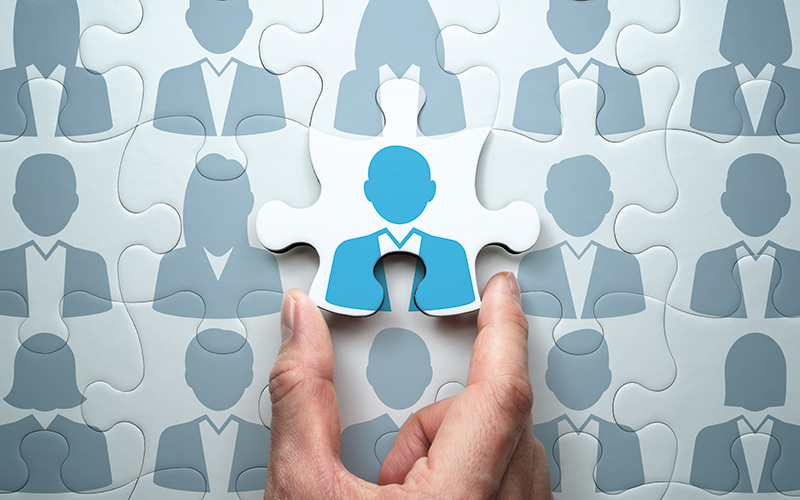 John O'Sullivan, serial recruitment entrepreneur and founder of advisory consultancy Elite Leaders, spoke to Recruiter.
Recruitment process outsourcing (RPO) and managed service provision (MSP) as means of serving clients who need staff are posing "the first big sensible challenge" to contingent recruitment as demand for these services grows, says John O'Sullivan, serial recruitment entrepreneur and founder of advisory consultancy Elite Leaders.
Speaking to Recruiter, O'Sullivan said that he has seen recruiters increasingly attracted to delivering these steadily increasing offshoots of traditional recruitment, and that his organisation is providing expertise and guidance to clients about "how to do RPO 'light', how do you get sticky revenues, how do you develop sticky relationships with clients – so actually showing them, rather than just saying, 'Hey, go down and adapt'.
"And now we're hopefully showing clients how to surf the wave of recovery, because it's going to come."
He added: "This means less competition – that's the good news. The bad news is, they're [competitors] probably going to be pretty good!"
Of RPO/MSP, O'Sullivan continued: "I think this is the first big sensible challenge to the crazy business model that contingent recruitment is. And I think it's here to stay. I think the emergence of RPO/MSP – like project work and deep, embedded relationships with clients – is absolutely coming to the fore."
Among the experts working with Elite are a specialist team that help companies who want to enter the RPO/MSP arena, "to go and win RPO projects with them, and they've been winning them, hand over fist. This is about how you adapt to this new world order".
O'Sullivan was speaking to Recruiter in connection with the reboot and reset of Elite this year (see Special Report, pp31-42). Sid Barnes, previously of Adecco, is now CEO, and Tara Ricks, previously of Randstad UK, is COO. O'Sullivan is rounding out the executive board as chairman (see p42).
Trends in developing recruitment business owners also include teaching consultative sales techniques, reflecting a changing sector that employs fewer recruiters in a trimmed-down and more demanding business environment. "And what's really important is, we're all on this massively steep learning curve about how to manage teams remotely. You know – 24/7. And that really comes down to the umbrella of culture, doesn't it?" O'Sullivan said.
"We've spent a lot of time talking about how to manage remotely and how to ensure you retain your culture when you're managing remotely. No one's written the book on that yet frankly."
Image credit | iStock