Firms can pay deferred VAT in smaller instalments, says HMRC
Firms can pay deferred VAT in smaller instalments, says HMRC
23 February 2021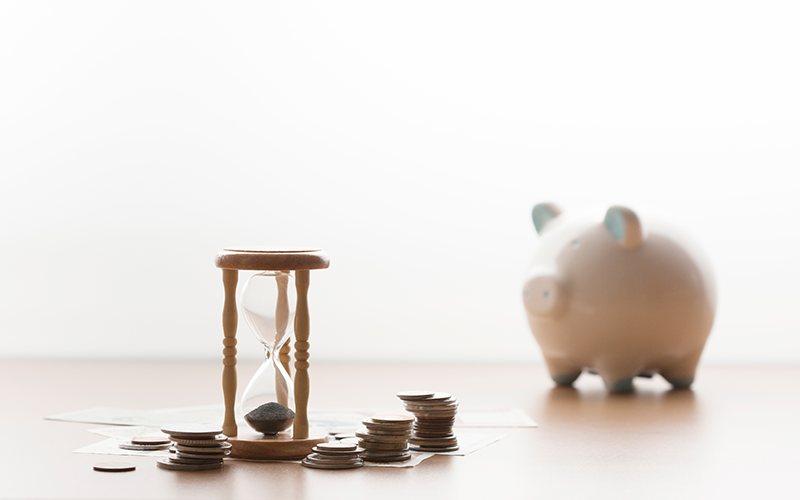 Businesses that deferred VAT payments between March and June 2020 under the VAT Payment Deferral Scheme can now join the scheme to pay it in smaller monthly instalments, HM Revenue & Customs (HMRC) announced today.
Over half a million businesses deferred their VAT payments last year, and will now be given the option to pay them in equal consecutive monthly instalments. Businesses will need to opt in to the VAT Deferral New Payment Scheme, and can do this via the online service that opens today [23 February 2021] and closes on 21 June 2021.
Payments can start from March 2021. HMRC said that the earlier businesses opt-in, the more instalments are available to help spread the cost. VAT can be paid in two to 11 consecutive instalments starting in March, April, May or June 2021, without adding interest. Those joining online are able to set up Direct Debit payments.
Eligible businesses that are unable to use the online service can ring the HMRC Coronavirus Helpline on 0800 024 1222 to join the scheme until 30 June 2021. 
Businesses can also pay the deferred VAT in full, on or before 31 March 2021.
• Comment below on this story. Or let us know what you think by emailing us at [email protected] or tweet us to tell us your thoughts or share this story with a friend.