HMRC considering another appeal against Loose Woman presenter Adams' IR35 tribunal ruling
HMRC considering another appeal against Loose Woman presenter Adams' IR35 tribunal ruling
24 February 2021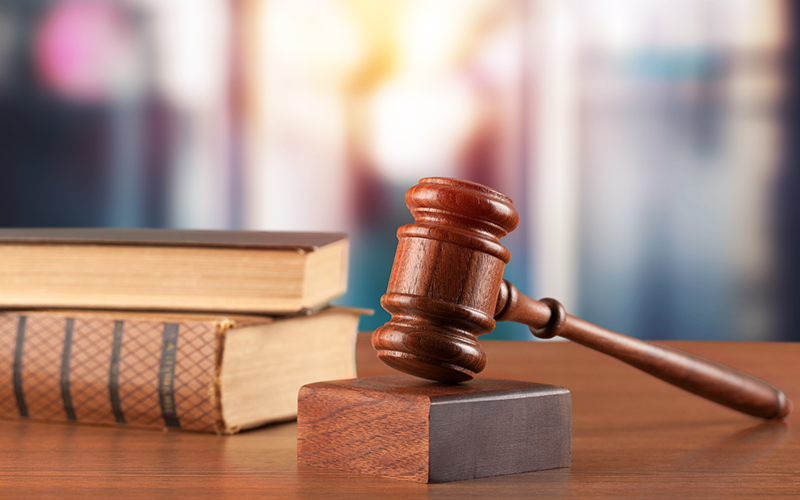 HM Revenue & Customs will decide by the end of the week if it will appeal an upper-tier tribunal ruling last week that upheld radio and TV presenter Kaye Adams's claim over her employment status.
 
Adams, who presents a show on BBC Radio Scotland but is best known for her appearances on ITV's Loose Women, had insisted she was a freelance contractor and not a BBC employee during the tax years of 2015-16 and 2016-17. HMRC had argued that Adams should pay more than £81k in tax and £44k for her work at the BBC.
A 2019 First-Tier Tribunal agreed with Adams that she worked for the BBC through her company Atholl House Productions. HMRC appealed the decision, which was subsequently upheld last week in Adams's favour.
An HMRC spokesman confirmed to recruiter.co.uk today [24 February 2021] that a decision about whether to appeal was imminent.
Adams works for a variety of broadcasters, newspapers and magazines. 
Commenting on the verdict, Dave Chaplin, CEO of ContractorCalculator and IR35 Shield, who has followed the case closely, said the decision last week "highlights a known flaw in the design of the new off-payroll legislation that is due to be rolled out to the private sector in April, namely that a client won't have all the information it needs to evaluate a freelancer's status and will only be able to look at a partial picture. This means that many contractors who could be 'outside IR35' because like (Ms) Adams, they are in business on their own account, but will be judged by clients as 'inside IR35' with no route to natural justice".
Chaplin went on to say: "Whilst this ruling provides some certainty on the right way to assess by looking at the whole picture, when it comes to practicalities it has also thrown a massive spanner in the works."
• Comment below on this story. Or let us know what you think by emailing us at [email protected] or tweet us to tell us your thoughts or share this story with a friend.