'Anti-naughty boy' proposal in Finance Bill to ensure contractors are paid fairly
'Anti-naughty boy' proposal in Finance Bill to ensure contractors are paid fairly
DeeDee Doke
22 April 2021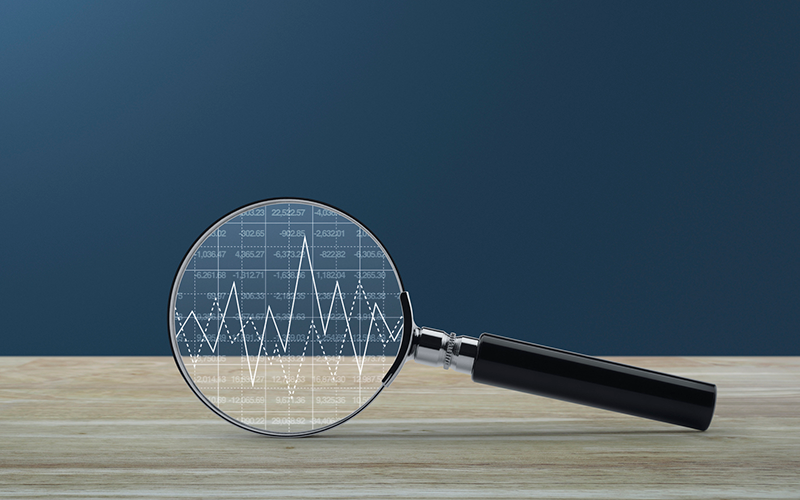 A proposed "anti-naughty boy" clause is in the works by IR35 specialist and campaigner Dave Chaplin to reform the Finance Bill.
With the Finance Bill heading for a public bill stage in early May, CEO of ContractorCalculator Chaplin said, if incorporated, the proposal would help "hold a magnifying glass" over umbrella companies to ensure contractors are getting paid fairly. 
Speaking to Recruiter today, Chaplin was commenting on the state of play of the Finance Bill in the House of Commons and the apparent unlikelihood that a clause will be stricken from the bill which, if taken out, would have eliminated a legal role for umbrella companies. Ruth Cadbury MP last week suggested that taking the action could solve issues around rogue umbrella companies.
https://www.recruiter.co.uk/news/2021/04/cadburys-call-exclude-umbrellas...
"Hopefully we will have something for them to look at in the next week or so," Chaplin told Recruiter, in reference to putting forward an amendment for the legislation. He is working with lawyer contacts, he said, to "tidy it up and make this work".
He described the amendment as "basically somewhat of an anti-naughty boy clause really".
Chaplin said he did not support the proposal by Cadbury to eliminate the legal foundation for umbrellas as intermediaries with the contractor workforce "but we think that we could tighten it up a bit more" to ensure that contractors do not fall prey to "skimming" by umbrellas from money owed the workforce such as holiday pay and pension payments and "just malpractice". 
"Umbrellas who are compliant have absolutely nothing to worry about with what we are trying to do," Chaplin said. "what we're trying to do is stop the disguised remuneration schemes and any umbrella companies that sort of pickpocket from contractors."
Timing is crucial, Chaplin said, with the bill nearing its final stages of progression in early May. As for an amendment's chances of success, he said: "I think we've got a chance."
• Comment below on this story. Or let us know what you think by emailing us at [email protected] or tweet us to tell us your thoughts or share this story with a friend.