Proposals submitted to government to help regulate umbrella companies
Proposals submitted to government to help regulate umbrella companies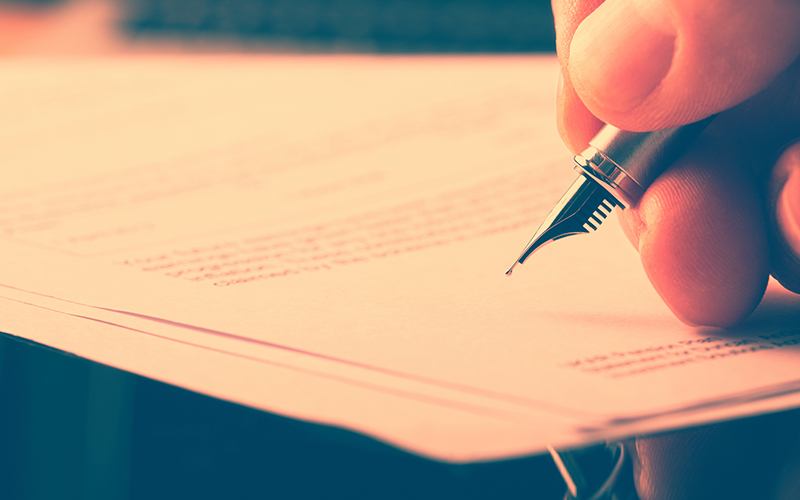 Two experts have put forward proposals they say are needed to regulate the umbrella company industry, in the wake of the government's failure last week to unveil an Employment Bill in the Queen's Speech.
Rebecca Seeley Harris, a former senior policy adviser to HM Treasury (Office of Tax Simplification), and James Poyser, founder of offpayroll.org.uk, have submitted a draft policy to Jesse Norman, financial secretary to the Treasury, and Paul Scully, the Parliamentary under secretary of state in the Department for Business, Energy and Industrial Strategy (BEIS) and minister for labour markets. The policy has also been shared with the Loan Charge APPG.
In a prepared statement, Poyser said the government could no longer sit on its hands. "The breadth and scale of the stories of malpractice, scams and skimming are distressing and deplorable. It's clear that 'accreditation' and self-regulation of this market is simply not working, and instead has created cartel-like behaviours and unethical practices. It is a fair and reasonable statement to say that umbrella workers are a revenue-generating commodity for the supply chain to exploit."
The overall approach of the proposed policy is backed by Matthew Taylor, architect of the Taylor Review into Modern Working Practices, organisers said. 
The draft policy, entitled 'Umbrella companies – Call for Regulation', urges the government to act as a matter of priority on the following:
Appoint a director of labour market enforcement as a matter of urgency to provide strategic direction.
Identify whether to form a Single Enforcement Body (SEB) or to expand the remit of the Employment Agency Standards Inspector (EAS) to oversee the regulation.
Consult on whether the existing legislation (Conduct of Employment Agencies and Employment Business Regulations 2003) is the appropriate legislation to regulate umbrella companies; if not...
clearly establish what type of regulation is needed in the labour market to ensure compliance of the umbrella companies and other intermediaries,
consider whether there should be not-for-profit umbrella co-operatives, modelling international examples,
ensure that any legislation also protects the rights of the worker; and crucially... 
that there is an enforcement body that can assist in recovering holiday pay on behalf of the work (as HMRC already do for National Minimum Wage).
• Comment below on this story. Or let us know what you think by emailing us at [email protected] or tweet us to tell us your thoughts or share this story with a friend.