APPOINTMENTS: 21-25 JUNE 2021
APPOINTMENTS: 21-25 JUNE 2021
22 June 2021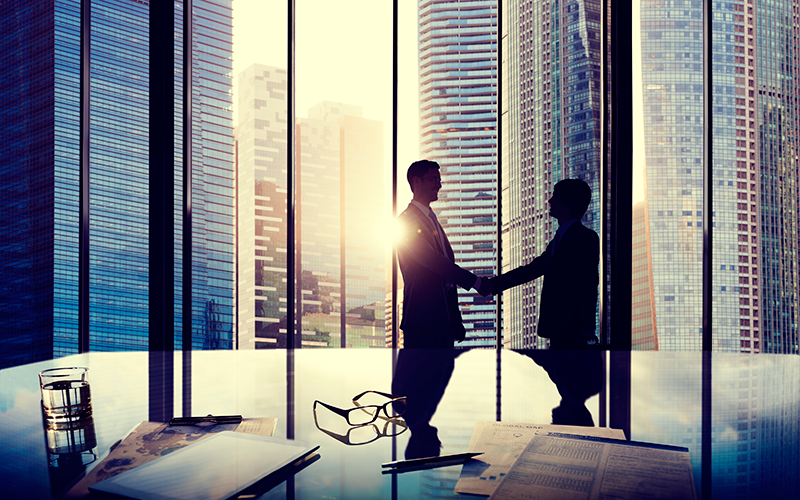 This week's appointments include: Oyster Partnership, Resource Solutions
• Property recruitment specialist Oyster Partnership has made a number of promotions within the business. Mairead Newman has been promoted to executive consultant. Newman joined Oyster in 2016 after spending three years in property management and lettings.
Elsewhere, Colby Robinson from the office support desk and Kane Pfeiffer from the finance desk have been promoted to the role of principal consultant. 
• Resource Solutions, part of the Robert Walters Group, has announced four new appointments to strengthen its leadership team.
Phill Brown joins as the new global head of market intelligence to ensure the successful development and rollout of RS Intelligence products and services.
Zedra Thiam joins as head of human resources for North America. She will be working closely with the management teams in the region and across Resource Solutions, ensuring a consistent and best practice approach to HR policies and practices in the US.
Daniel Owen has been appointed as director of internal operations. He will be responsible for ensuring internal operations are operating efficiently and measured against clear performance standards.
Blair Pemberton is now head of commercial and he will have responsibility for the business' commercial activity, from pricing and modelling of new client opportunities, to working with our current client portfolio to improve financial performance.