Recruiters among those breaching NMW and underpaying workers
Recruiters among those breaching NMW and underpaying workers
DeeDee Doke
5 August 2021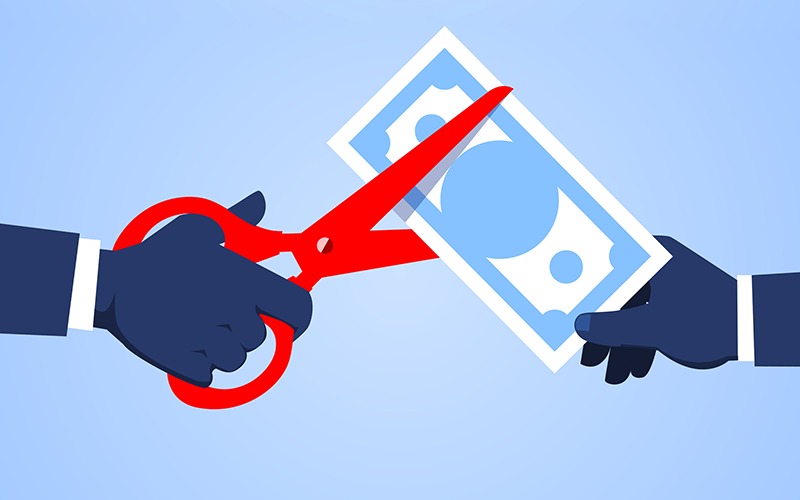 Eight recruiters are among the 191 UK employers named by the government today [5 August 2021] who have underpaid more than 34,000 workers by £2.1m between 2011 and 2018.
Named employers – which include John Lewis and the Body Shop – have since been made to pay back what they owed, and were fined an additional £3.2m, "showing it is never acceptable to underpay workers", a government statement said.
Minimum wage breaches can occur when workers are being paid on or just above the minimum wage rate, and then have deductions from their pay for uniform or accommodation.
The employers named today previously underpaid workers in the following ways:
47% wrongly deducted pay from workers' wages, including for uniform and expenses
30% failed to pay workers for all the time they had worked, such as when they worked overtime
19% paid the incorrect apprenticeship rate.
Business minister Paul Scully said: "This government will continue to protect workers' rights vigilantly, and employers that short-change workers won't get off lightly."
Employers who pay workers less than the minimum wage have to pay back arrears of wages to the worker at current minimum wage rates. They also face hefty financial penalties of up to 200% of arrears – capped at £20k per worker – which are paid to the government. Since 2015 the government has ordered employers to repay over £100m to 1m workers.
A significant number of the minimum wage breaches identified today affected those on apprenticeships. The care sector, convenience stores industry and local football clubs are represented by high numbers of employers who have been underpaying workers. 
Today the government has published new guidance to ensure employers know exactly what they need to do to pay their apprentices, and all workers, correctly. Clear guidance is available on gov.uk, which all employers should check.
Recruiters named and shamed are:
JoRecruitment, Wandsworth, SW11, failed to pay £3,008.63 to 52 workers
Step by Step Recruitment, Worcester, WR1, failed to pay £2658.96 to 35 workers
Wise Employment (Swindon), Swindon, SN1, failed to pay £2266.04 to 181 workers
Smart Recruitment Solutions (Swindon), Swindon, SN1, failed to pay £1596.17 to 112 workers
Total Catering Solutions Recruitment, trading as TCS Recruitment, Leicester, LE2, failed to pay £1042.14 to 104 workers
Workforce Staffing, Redditch, B97, failed to pay £915.9 to 50 workers
JBD Recruitment, Bromley, BR2, failed to pay £681.87 to 16 workers
Frontline Recruitment Partnerships, Nottingham, NG1, failed to pay £671.59 to 54 workers
• Comment below on this story. Or let us know what you think by emailing us at [email protected] or tweet us to tell us your thoughts or share this story with a friend.